Invitation Letter for New Product Launch
By:JINYINHE
Date:2020/09/08
China Lithium Battery Annual Conference will be held in Lvhu Villa Foshan Sanshui from August 18 to 20,2020. At that time, there will be industry new product release and lithium battery industry technical experts lecture. GMK as an organizer, We sincerely invite you to attend and negotiate.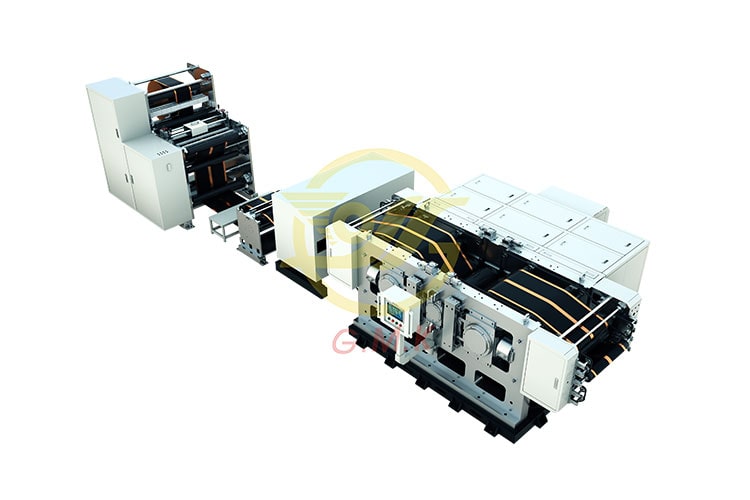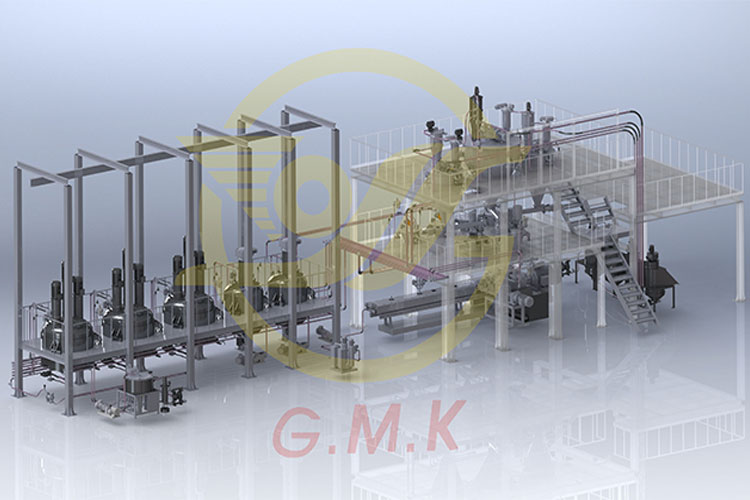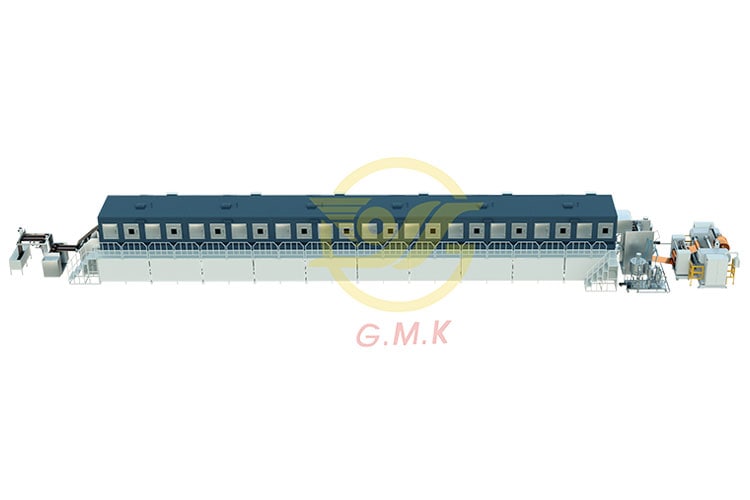 CONTACT US


Foshan Golden Milky Way Intelligent Equipment Co., Ltd.
We are always providing our customers with reliable products and considerate services.
If you would like to keep touch with us directly, please go to contact us