COMPANY PROFILE
Foshan Golden Milky Way Intelligent Equipment Co., Ltd. (GMK), established in 2002, was listed in 2017 in China Growth Enterprise Market, with stock code: 300619, is a worldwide professional manufacturer and service provider, which specialized in research development design production and sale of intelligent systems, such as conveying, metering, mixing, dispersing, reaction, filling, automated "on-line" monitoring central control systems, etc. Its products are mainly used in silicone and high molecular compound, Lithium battery slurry, biochemistry fields, etc. Located in Sanshui Industrial Park of Foshan city's National High-Tech Development Zone, GMK has a large modern production plant and precise machining equipment. Its production capacity ranks the first place in the same industry all over China. Some techniques have filled the industrial gaps of the country. Many of its scientific and technological achievements take the leading position in China and have reached the advanced international level.
GMK has been the leader of technical innovation in the industry. It has been identified as a National High-Tech Enterprise, Municipal-Level Enterprise Technology Center. It has passed German Rhineland TUV ISO9001:2015 certification, ATF16949 and CE. The Company has undertaken national Torch Program projects, Applied Science and technology research and major its achievements transformation project of Guangdong Province, Frontier and key technology innovation project of Guangdong Province, Provincial Industry and information Development project of Guangdong Province, NC generation of mechanical products innovative Application demonstration project of Guangdong Province, Guangdong Provincial Enterprises transformation and upgrading of major research projects. GMK, the company's trademark has been recognized as a famous trademark in Guangdong Province.
GMK takes strong technical force as the backbone of new products, the experienced mechanical engineers team as the guarantee of industrialization of new products, the advanced processing and testing equipment and a manufacturing team with rich experience as the footstone of high-quality products, and the strong sales network and well-qualified marketing personnel as the communication bridge between the company and customers. Through excellent pre-sale, sale and after-sale service, the GMK Company has gained customers' full trust.
GMK has two 100%-owned subsidiary corporations.
One is Foshan TianBaoLi Silicon Engineering Technology Co., Ltd (TBL) ,established in 2011, which devotes itself to the research, development, production and management of silicone products. TBL owns the first HTV silicone rubber automatic production line in China, and other various of advanced silicone rubber production equipments, annual production capacity is more than 30000 tons.
The other is Jiangxi Andeli High Tech Co., Ltd. (ADL), established in 2013, which is located in Anyi County, Jiangxi Province. The main products are: water-based resins, aerogel, new energy vehicle power battery materials, silicon materials, etc., which are all environmentally friendly materials.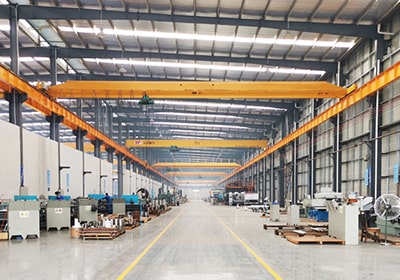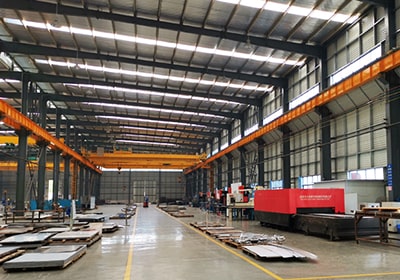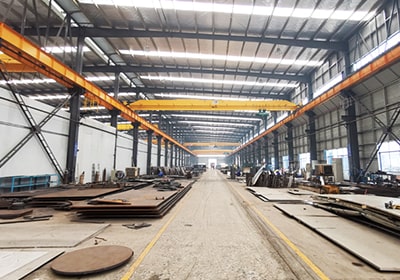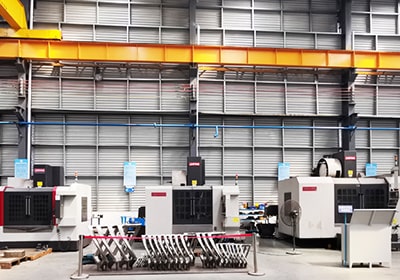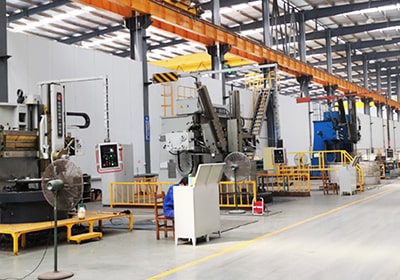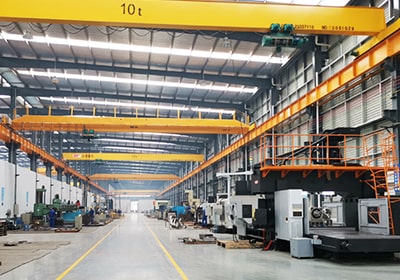 PARTNER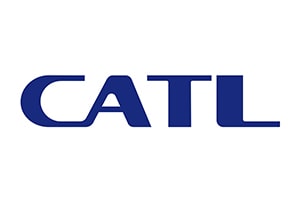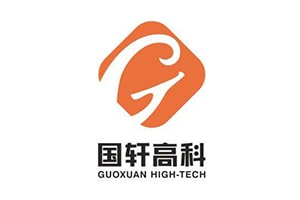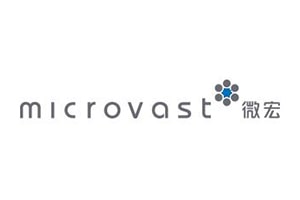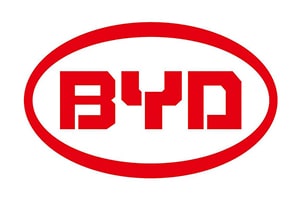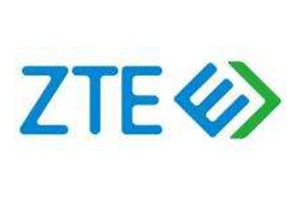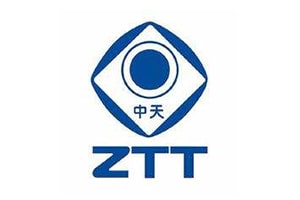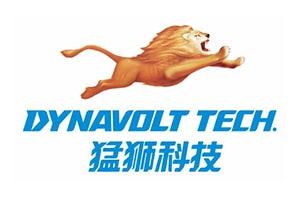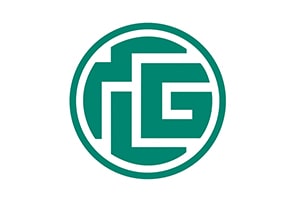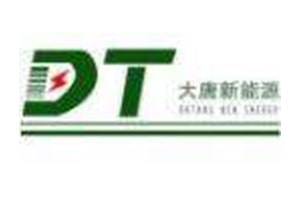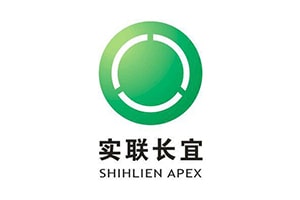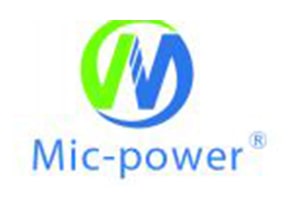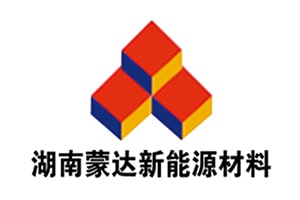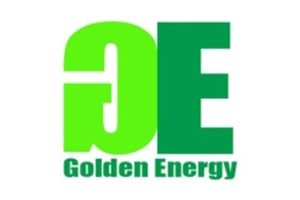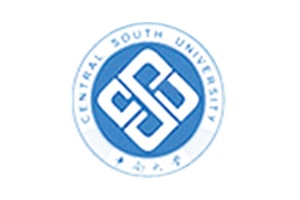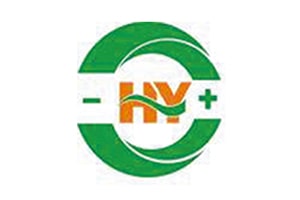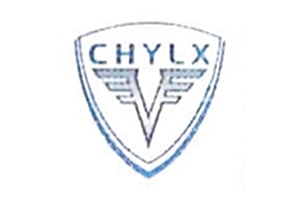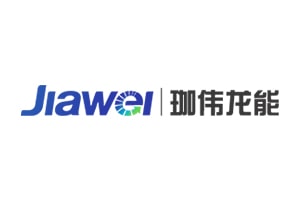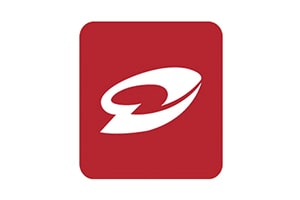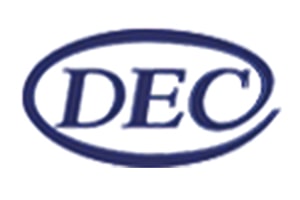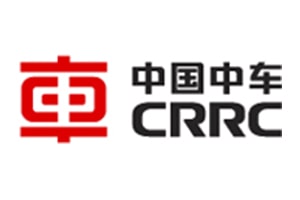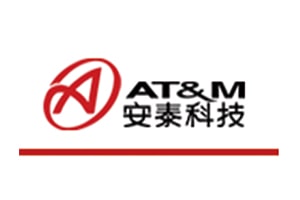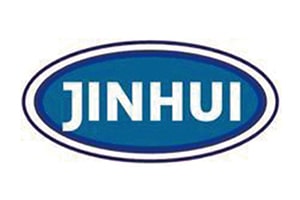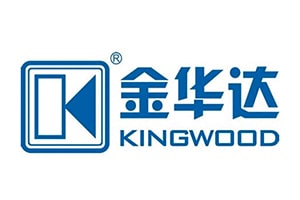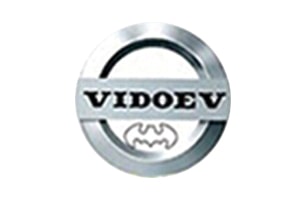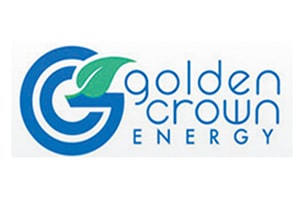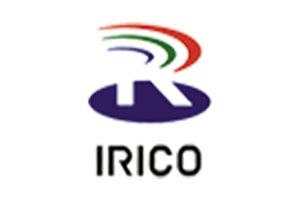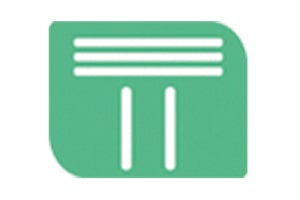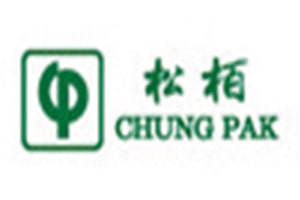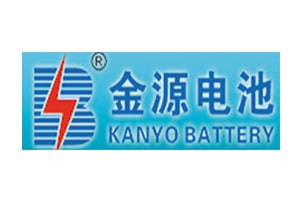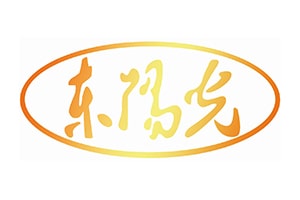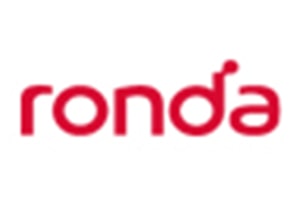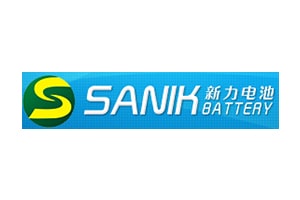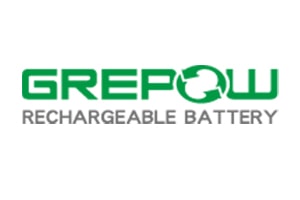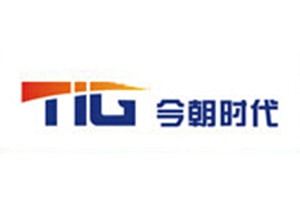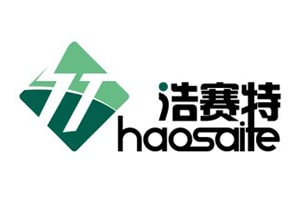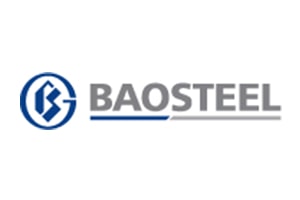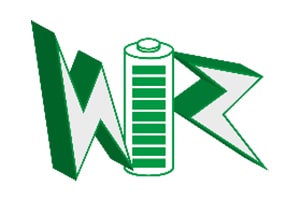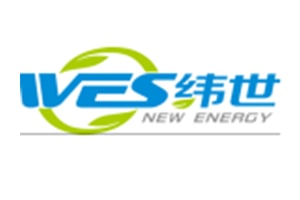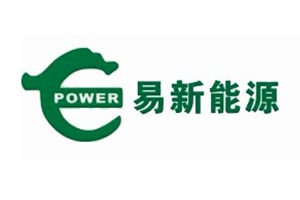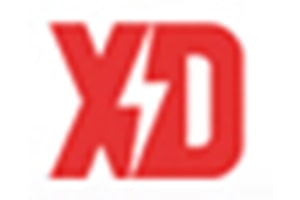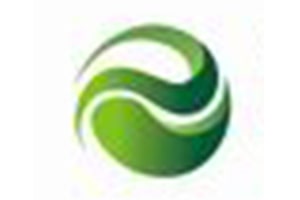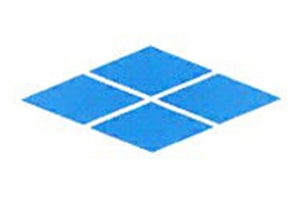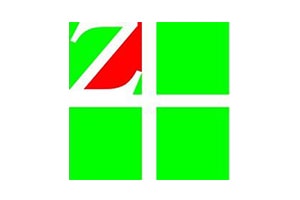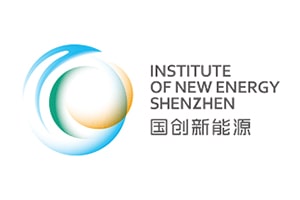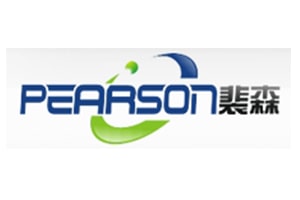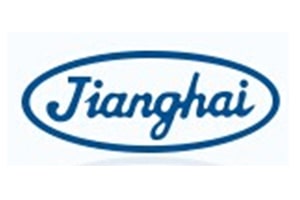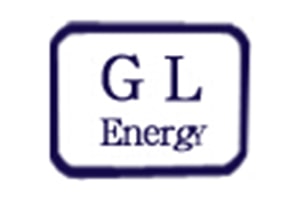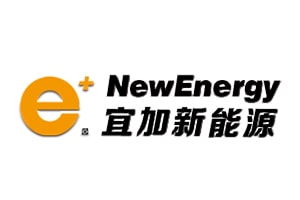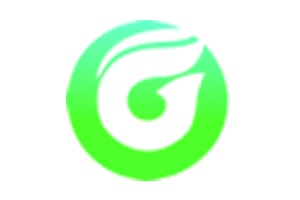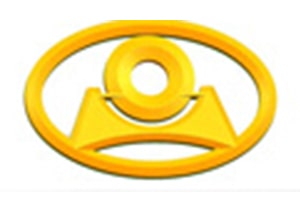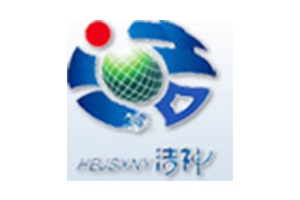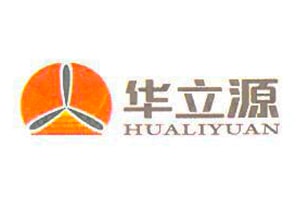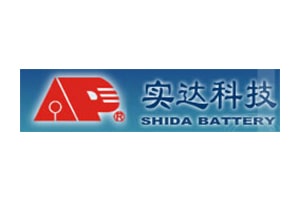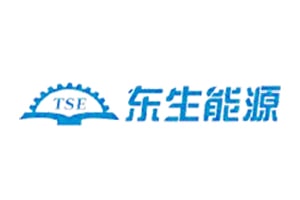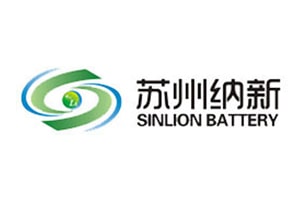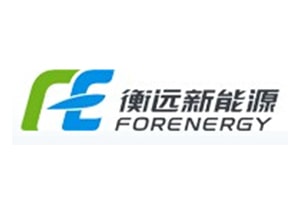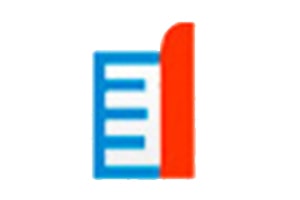 CONTACT US


Foshan Golden Milky Way Intelligent Equipment Co., Ltd.
We are always providing our customers with reliable products and considerate services.
If you would like to keep touch with us directly, please go to contact us