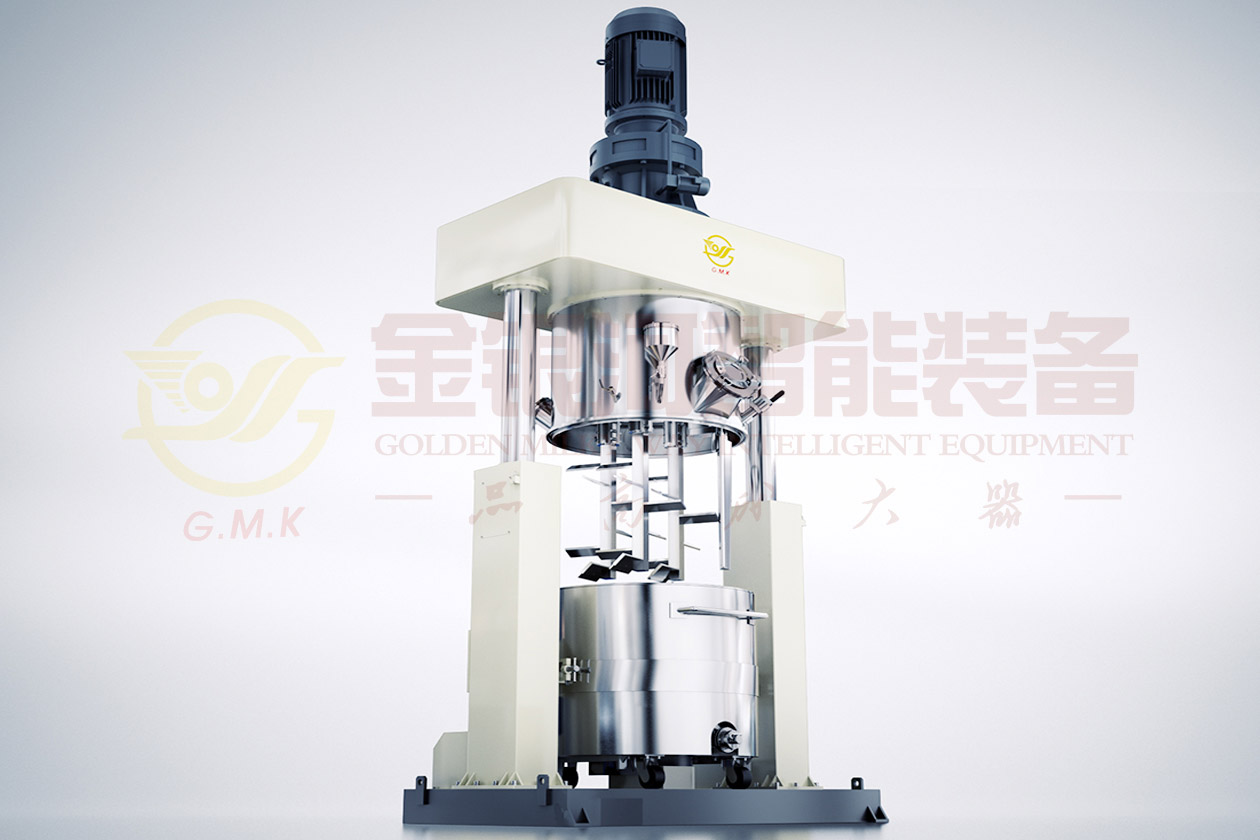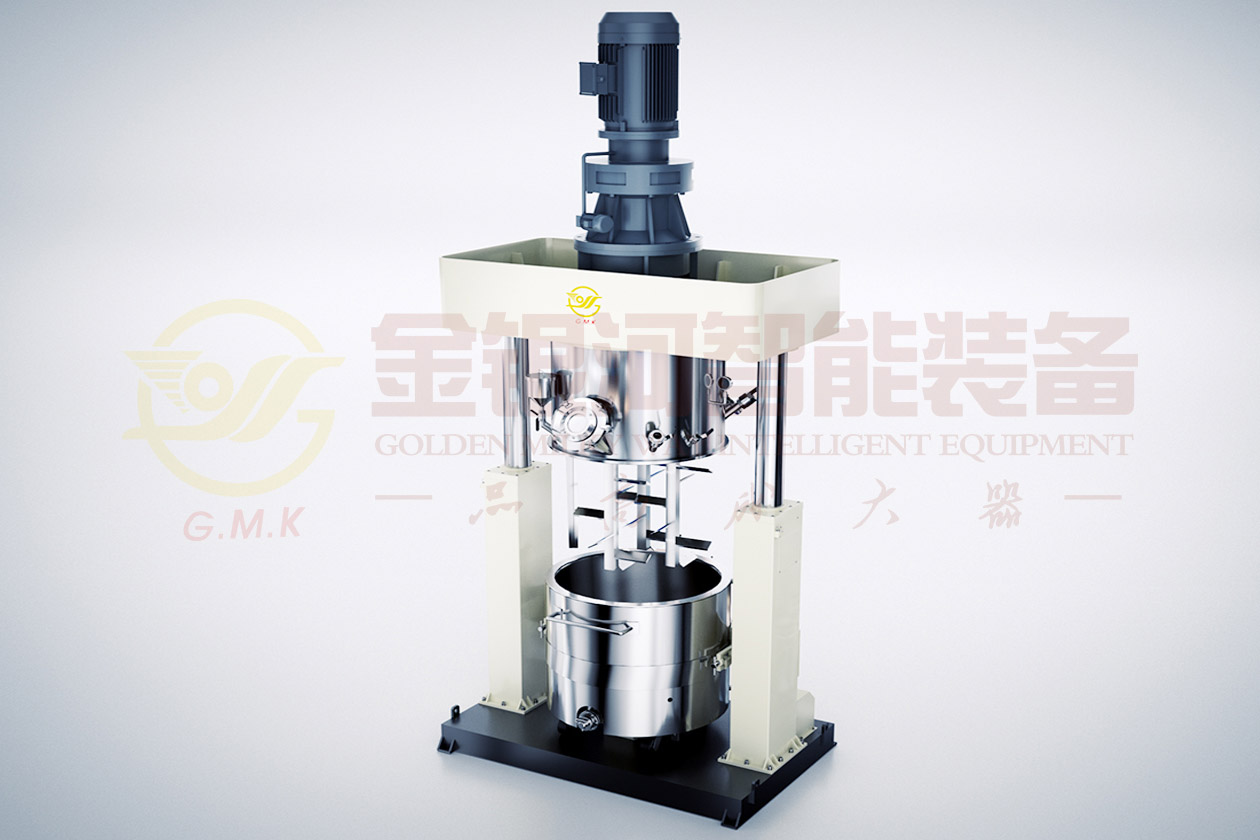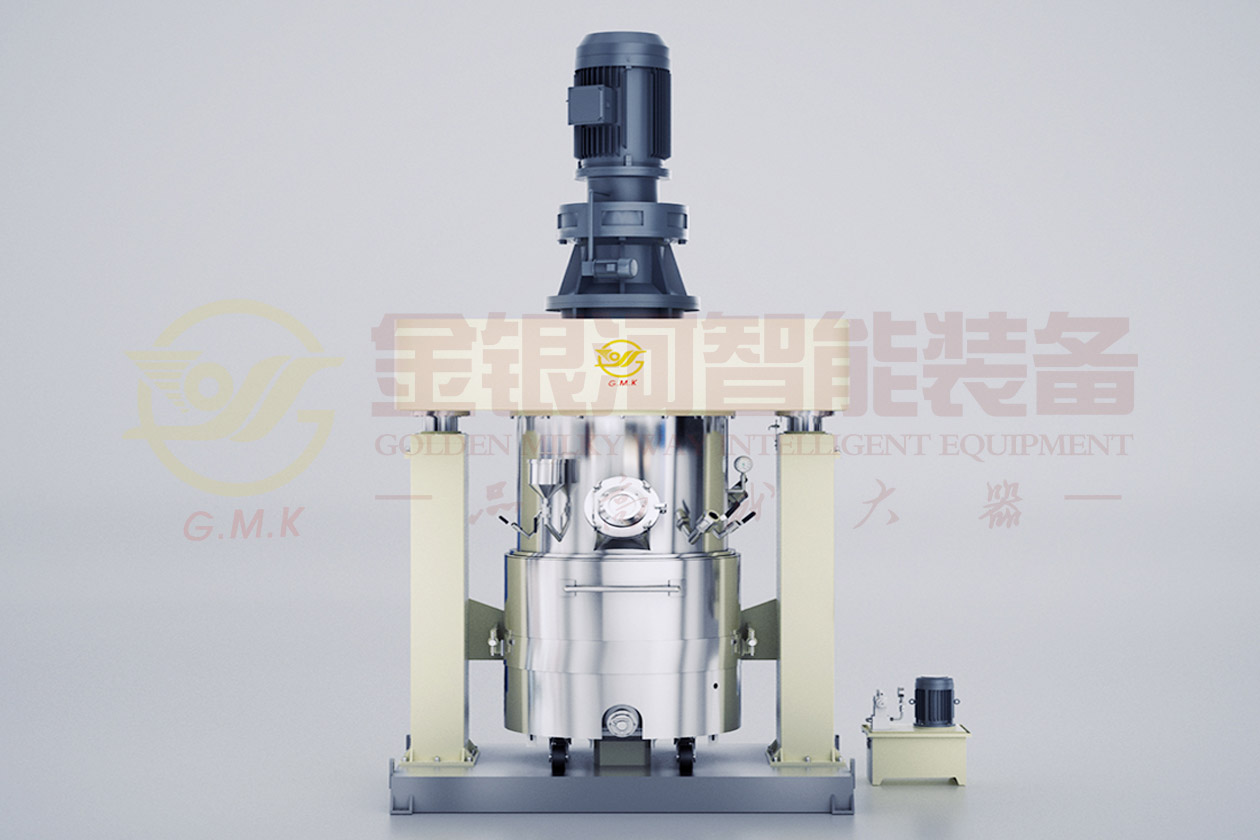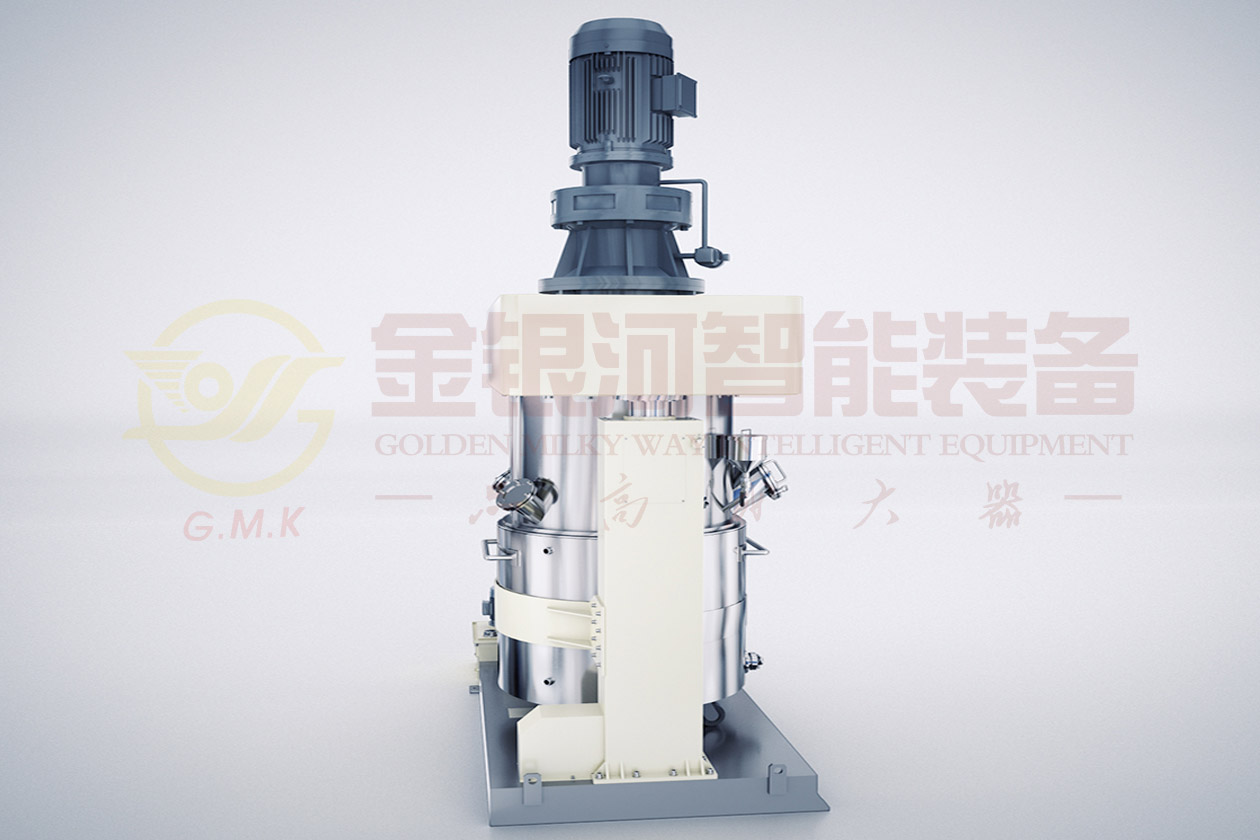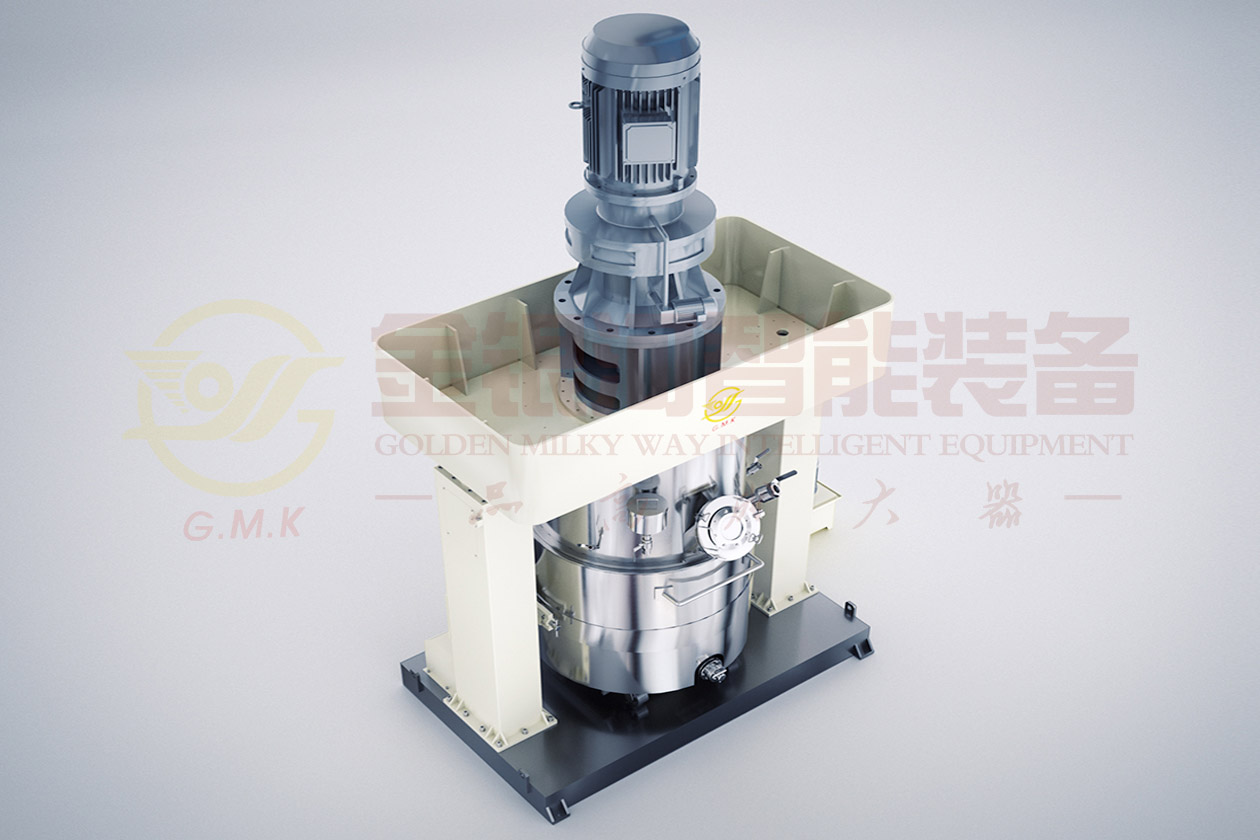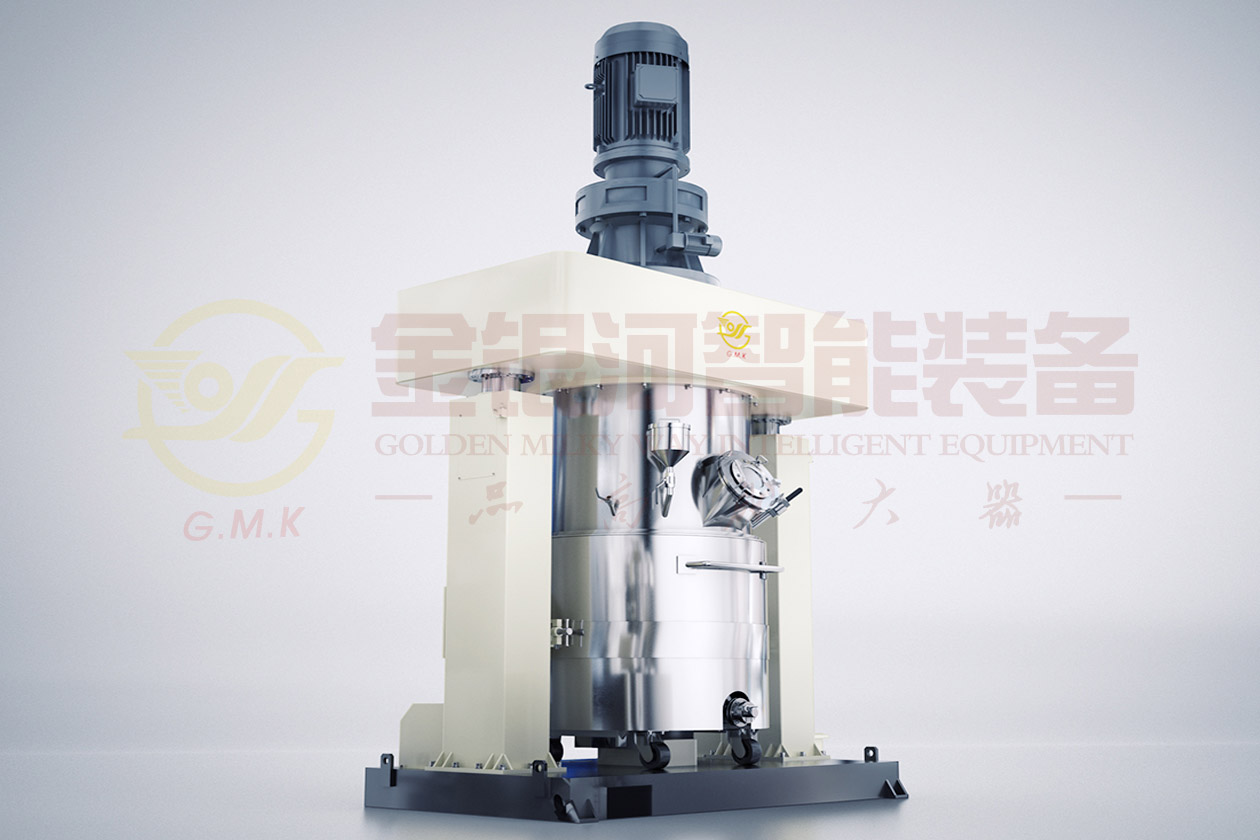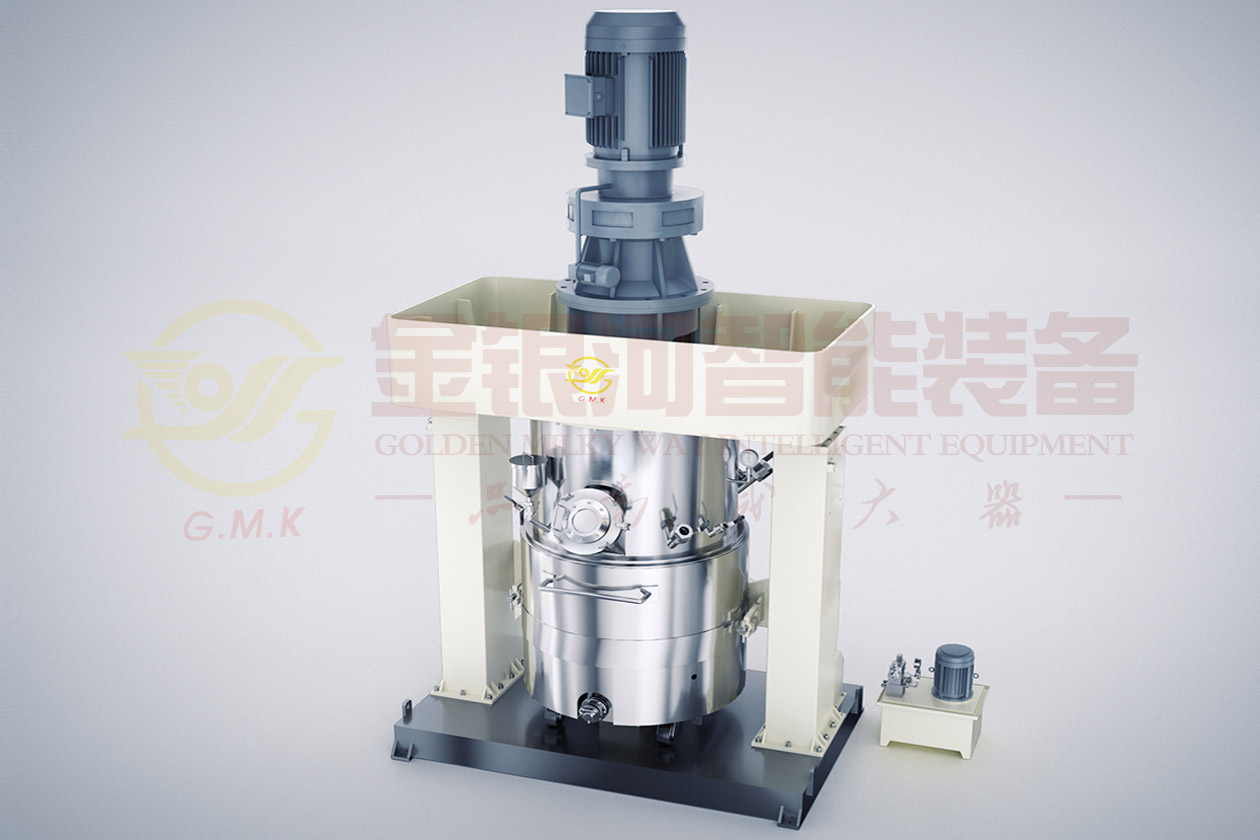 XJB Series Planetary Power Mixer
Product Feature
Suitable for production of HTV Silicone Rubber, RTV Silicone Rubber, Liquid Silicone Rubber, Silicone Sealant, PU Sealant, MS Sealant and etc.
Design pressure: normal or vacuum ≤-0.098MPa
Diameter of inner vessel (mm): 1200
Vessel capacity(L): 600
Material of main body: stainless steel
Agitation mode:three shafts in planetary movement, multi-layer paddle agitator (or other agitators), high speed dispersion disk, one wall scraper
Motor power 55 KW, with 55 KW converter
Speed: mixing revolution speed 0-43 rpm, mixing rotation speed 0-57 rpm
Lift height of vessel cover(mm): 1100
Overall dimension(mm): L2530 x W1620 x H5730 (4580+lift up distance 1150)
Summary
The XJB series planetary mixer is an equipment of new type, high efficiency and no dead point and has a unique and originative stirring mode, in the autoclave, there are blade stirrer with two or three layers and one or two automatic scrapers, while the stirrer revolves along the axis around the autoclave, it also spins with high speed along its own axis for making the material move complexly, shear and twist strongly in the autoclave. Furthermore, the wall scraper in the equipment rotates axially around the autoclave and scrapes down the adhered material on the wall to be blended so its effect is very ideal. This machine is suitable for preparation of ink, pigment, adhesive composition, sealant, packaging unguent, batter material, lubricant grease, painting, cosmetic with paste form, additives and so on. This machine is comprised of chassis, kettle cover, transmission system, kettle body, hydraulic lifting system and electric system.
Optional Hot Sale Models
XJB-5L, XJB-10L, XJB-50L, XJB-100L, XJB-600L, XJB-1100L, XJB-2000L
CONTACT US


Foshan Golden Milky Way Intelligent Equipment Co., Ltd.
We are always providing our customers with reliable products and considerate services.
If you would like to keep touch with us directly, please go to contact us