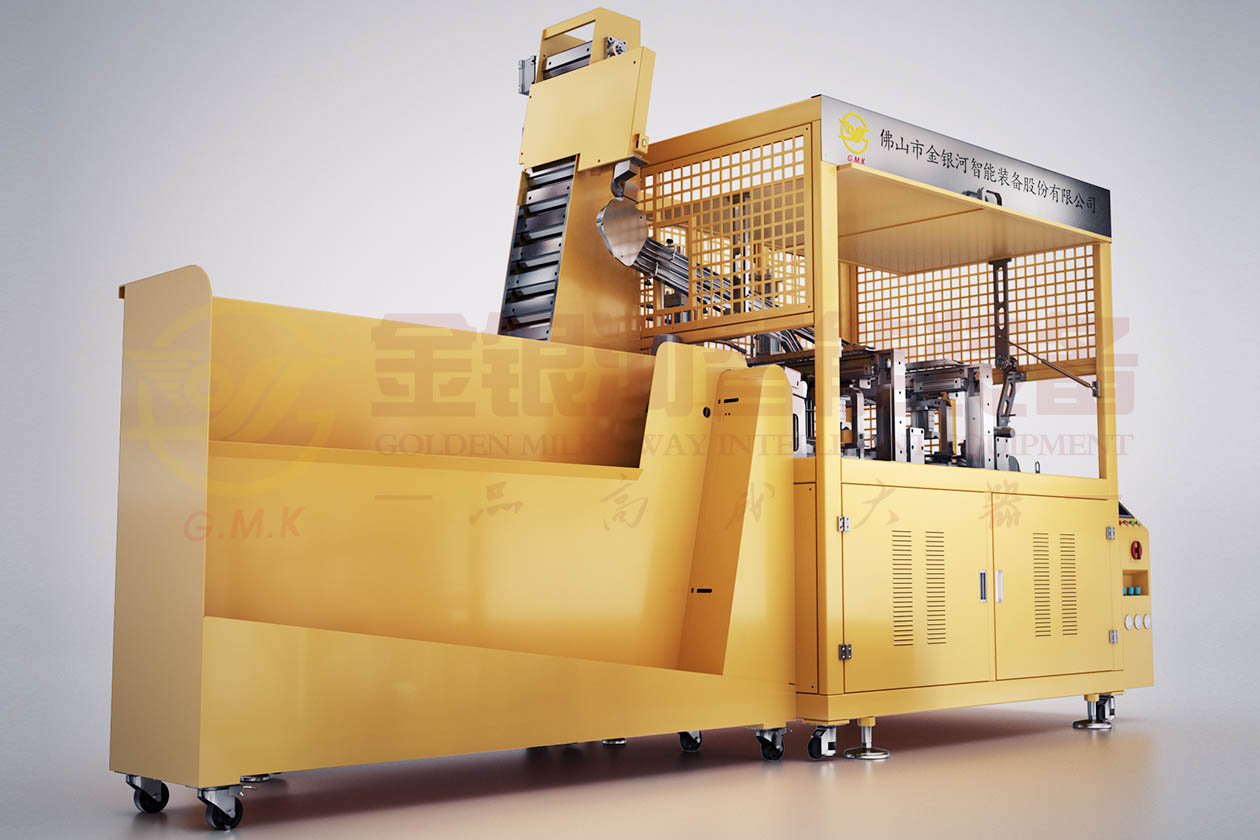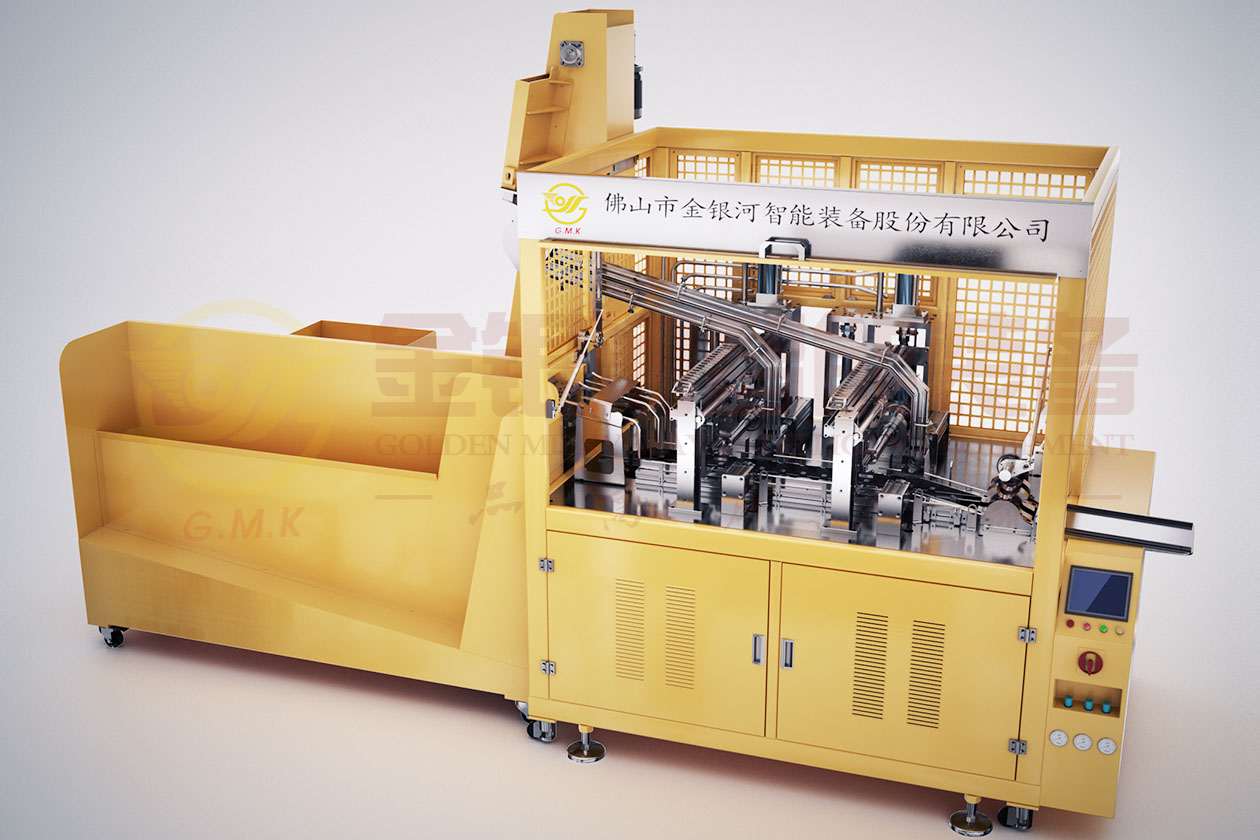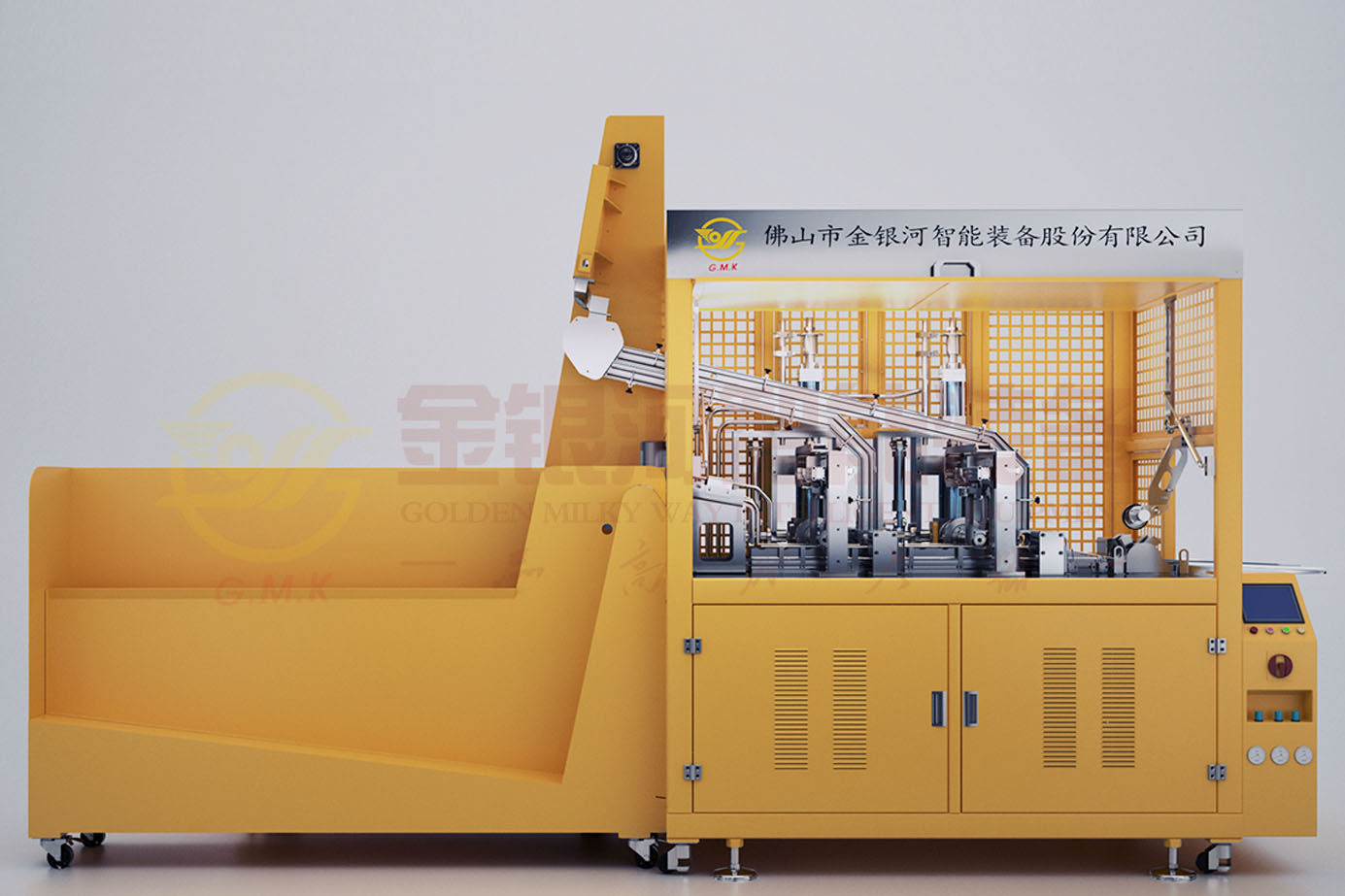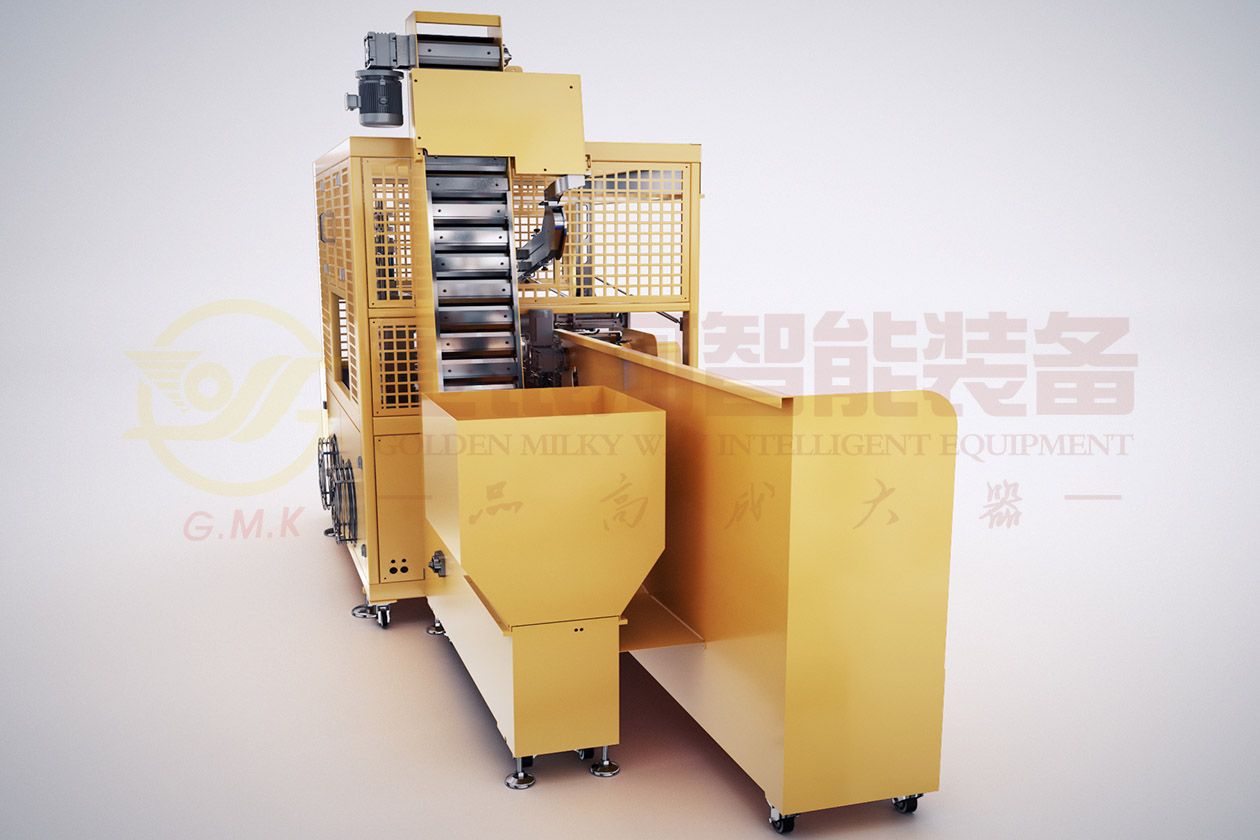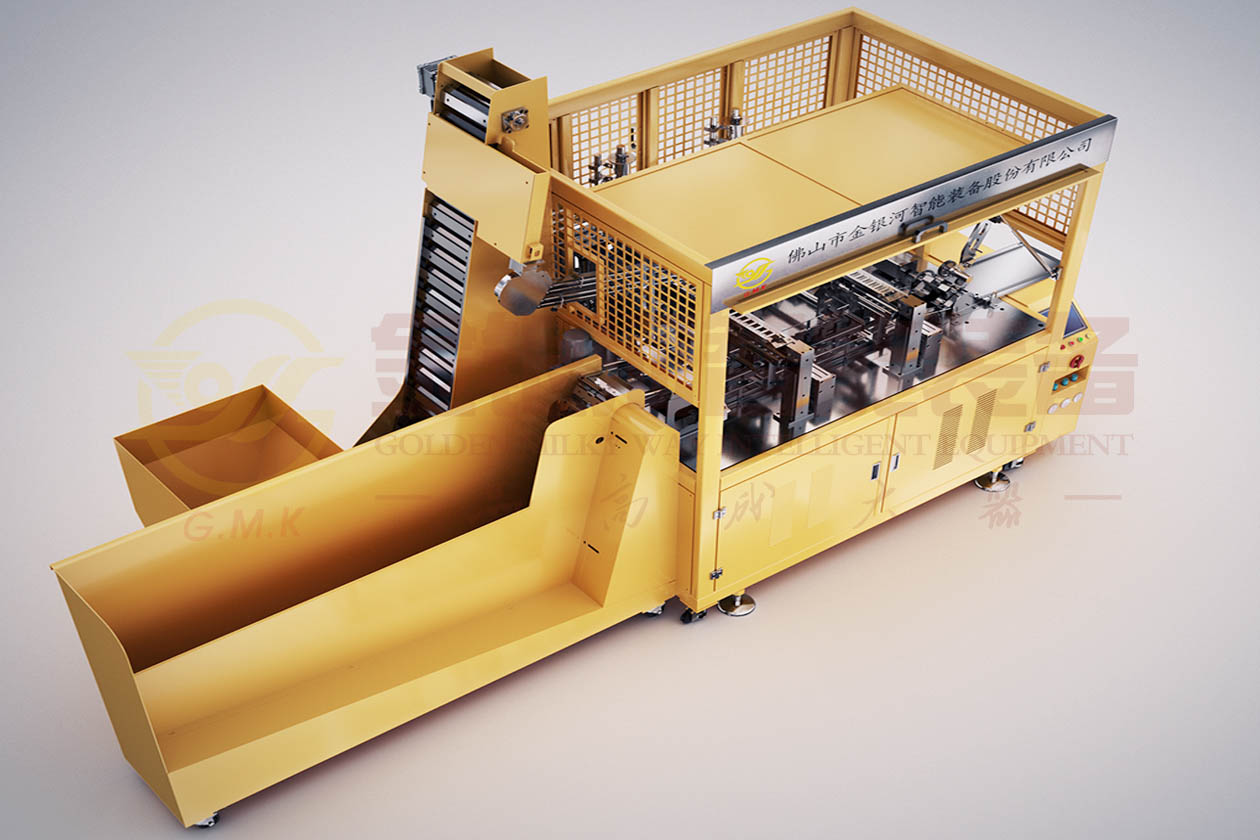 SZD 300 Double Head Automatic Cartridge Filling Machine
Product Feature
Suitable for filling/packing silicone sealant, MS sealant, PU sealant, resin, epoxy and etc paste type sealant and adhesive with plastic or paper cartridges.
Filling speed: 40-65 cartridges/min
Filling capacity measurement error: ±0.5%
Spec. of cartridge: 230-320ml
Total power:11 KW
Compressed air:0.4~0.8Mpa
Air consumption:0.1M3/min
Power: AC, 3 phase, 380v/50hz
Dimension: 4070×1350×2500 (mm)
Weight: about 2000 Kgs
Summary
SZD-300 double-head automatic cartridge filling machine is a kind of horizontal filling equipment filling silicone sealant, polyurethane sealant and such high viscosity materials in the plastic cartridge, paper tube and aluminum tubes etc. The product is fully automatic, with no manual operation. It features accurate metering, fast filling, long-time continuous operation etc., fully meeting the production requirements of domestic and foreign factories for large-scale production, reduction of cost and consistent product quality. It forms a complete automatic sealant production line together with the formerly developed SLG series twin-screw sealant automatic production line and JTH series static mixer, and will become a power assistant for most manufactures to upgrade products.
Characteristic
Automatic conveying cartridges and plugs.
Automatic filling and cutting end.
Manual adjustment of filling volume (automatic metering).
Automatic plugging and exhaust air.
Automatic rotation printing code (with user's own jet printer).
Automatic counting.
Automatic setting filling parameter.
Free choices between manual operation and automatic operation.
Automatic alarm display and machine stop at failure like lacking cartridges, plugs and materials.
Automatically inspect the depth of plugging and reject the unqualified products.
Application
This machine is suitable for filling/ packing silicone sealant, MS sealant, PU sealant,resin, epoxy and etc paste type sealant and adhesive with plastic or paper cartridges.
CONTACT US


Foshan Golden Milky Way Intelligent Equipment Co., Ltd.
We are always providing our customers with reliable products and considerate services.
If you would like to keep touch with us directly, please go to contact us