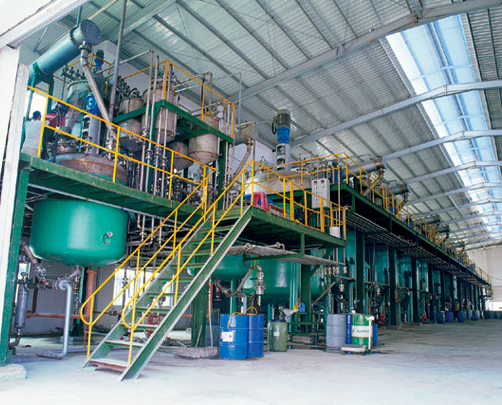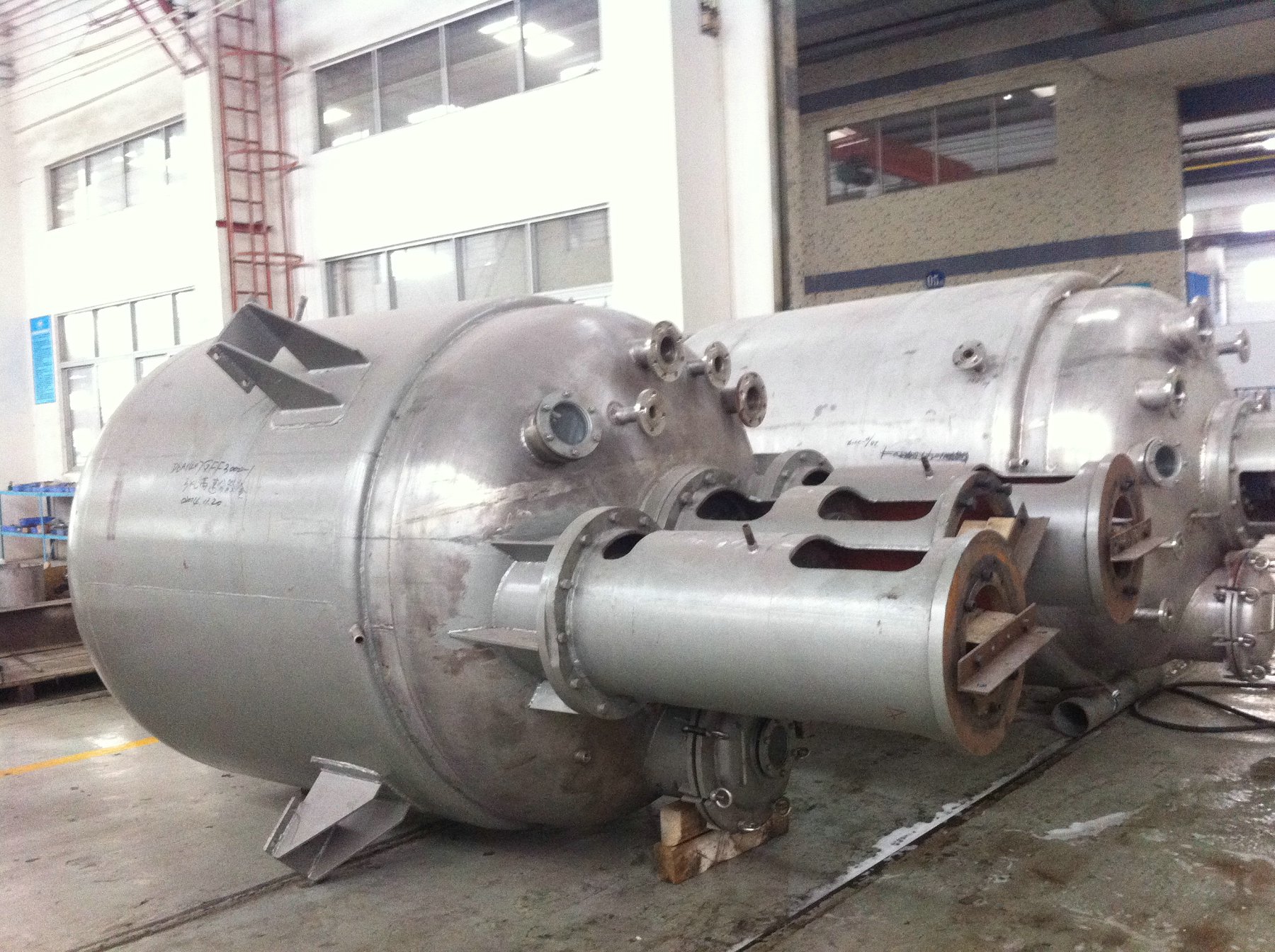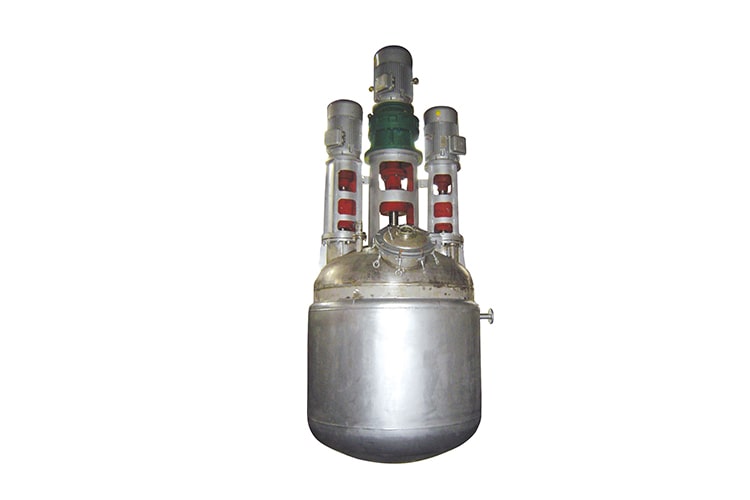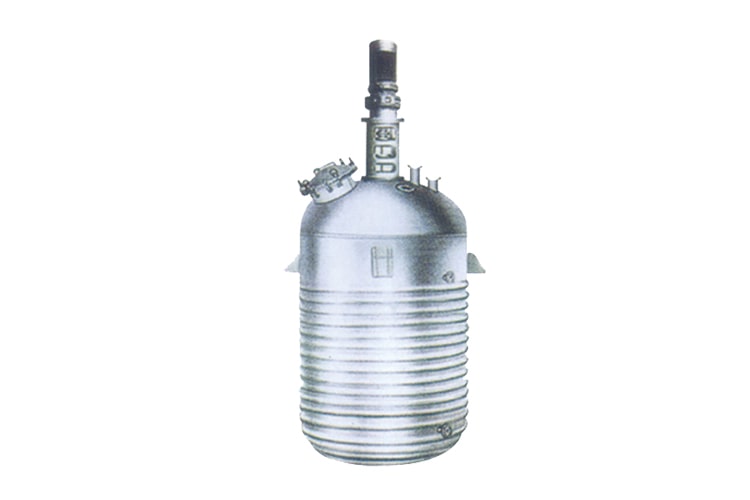 Summary
Reactor is vessel used in industrial production, which can provide physical or chemical reaction. Through the design of reactor mechanical structure and electric control, can achieve some functions including heating, evaporation, cooling, vacuum, low and high speed mixing, etc. Reactor is consists of heating jacket, tank body and mixing system. On the top of the machine, we have designed material pipe nozzle, vacuum nozzle, manhole, sight glass nozzle, vacuum release nozzle, etc. On the bottom of the reactor, we have designed material outlet, sample taking nozzle, heat-conduction oil nozzle, etc.
Our company now provide 0.5KL~30KL series reactor with different model, in same series, reactor can be divided as jacket electric heating type, jacket heat-conduction oil heating type, outside coiler heat-conduction oil heating type and no heating type. And we can also provide inside coiler cooling(or heating) type as per customer's requests. This machine is widely used in chemical, light industry, food, pesticides, coating, resin, etc.
Structure Characteristics
This machine is vertical structure. It features reasonable structure, easy operation, stable mixing system, etc. As diagram 1 shows , it is main consists of: 1-motor, 2-decelerator, 3-machine rack, 4-mechanical sealing, 5-lug support, 6-tank body, 7-mixing shaft.
customizable
The production volume and mixing structure can be customer design.
CONTACT US


Foshan Golden Milky Way Intelligent Equipment Co., Ltd.
We are always providing our customers with reliable products and considerate services.
If you would like to keep touch with us directly, please go to contact us