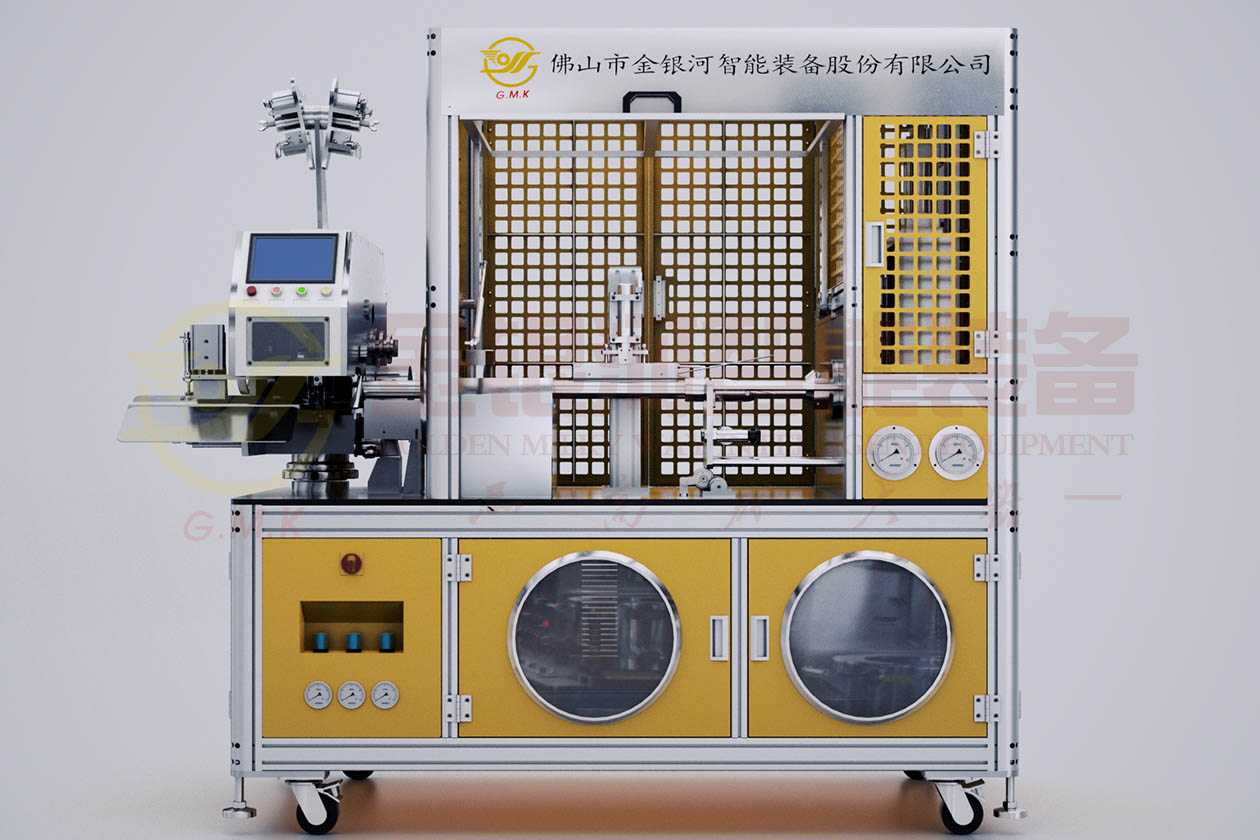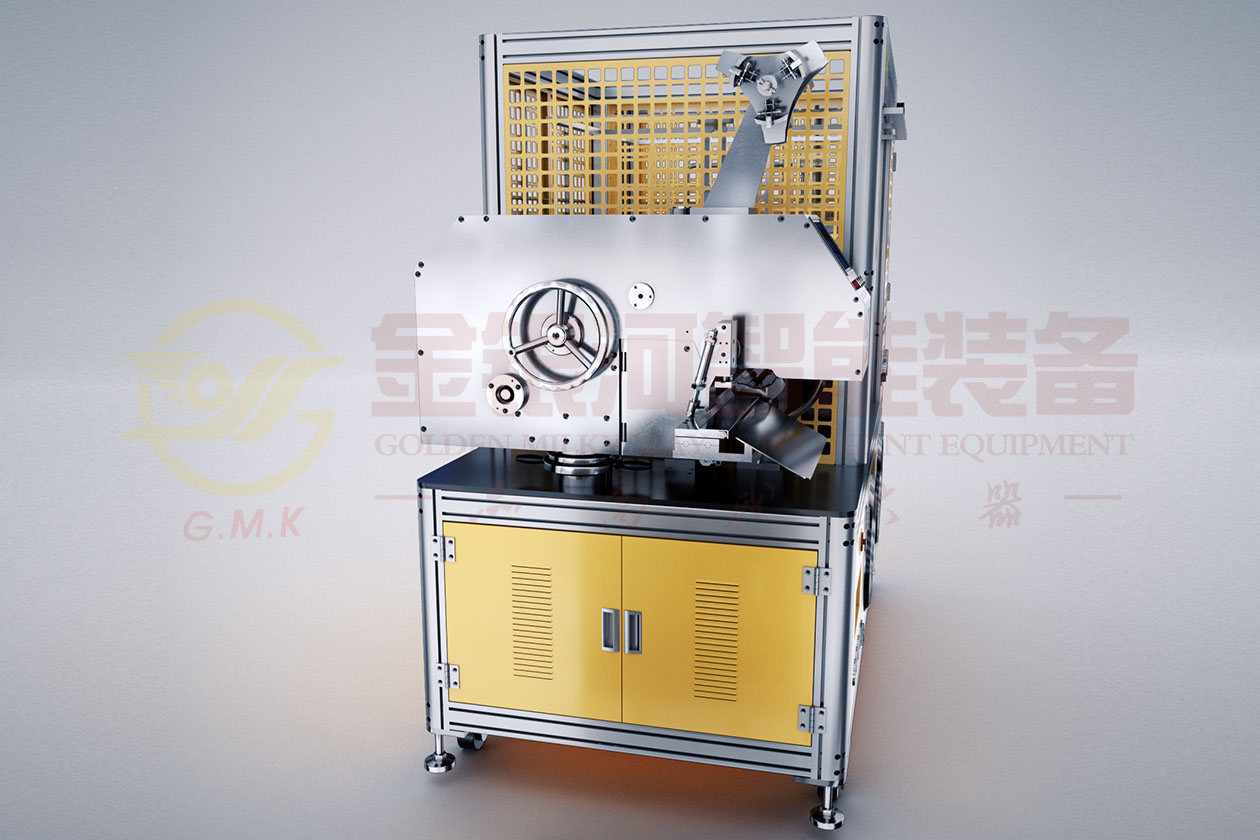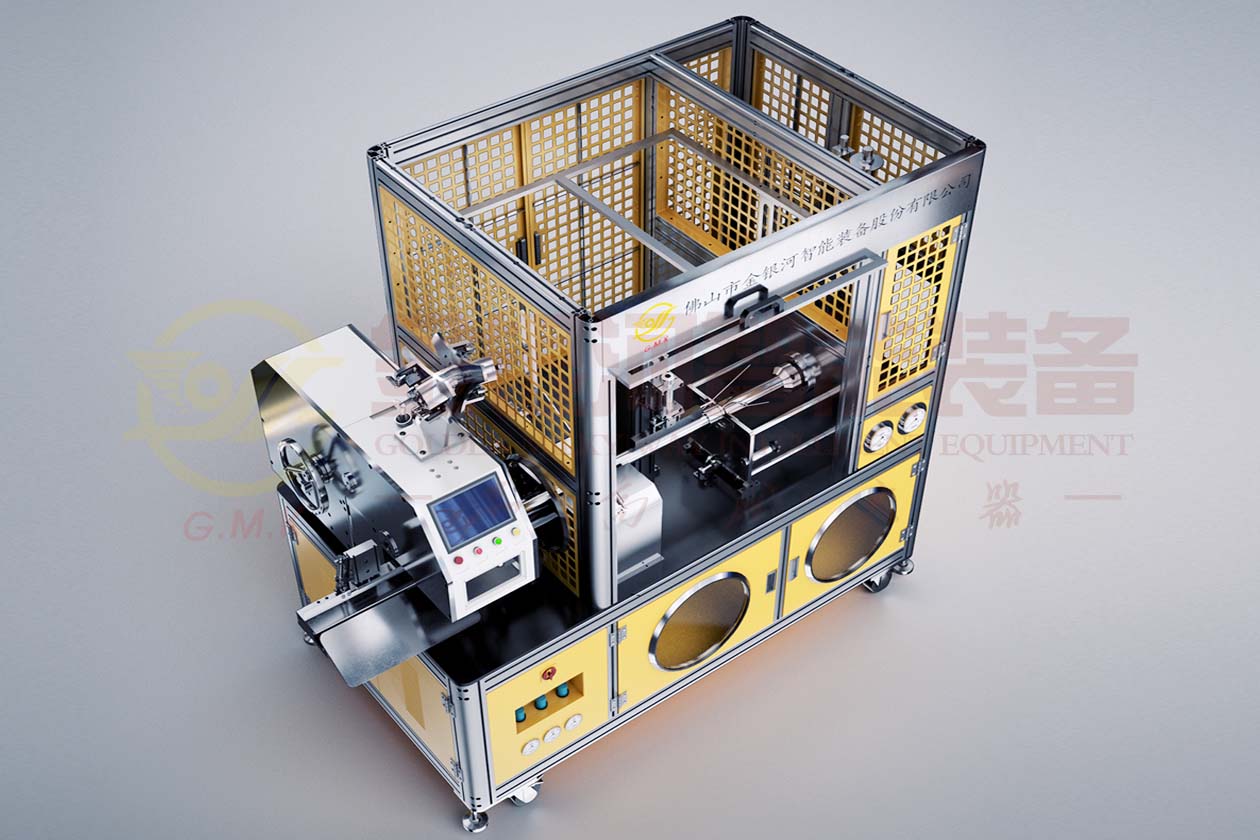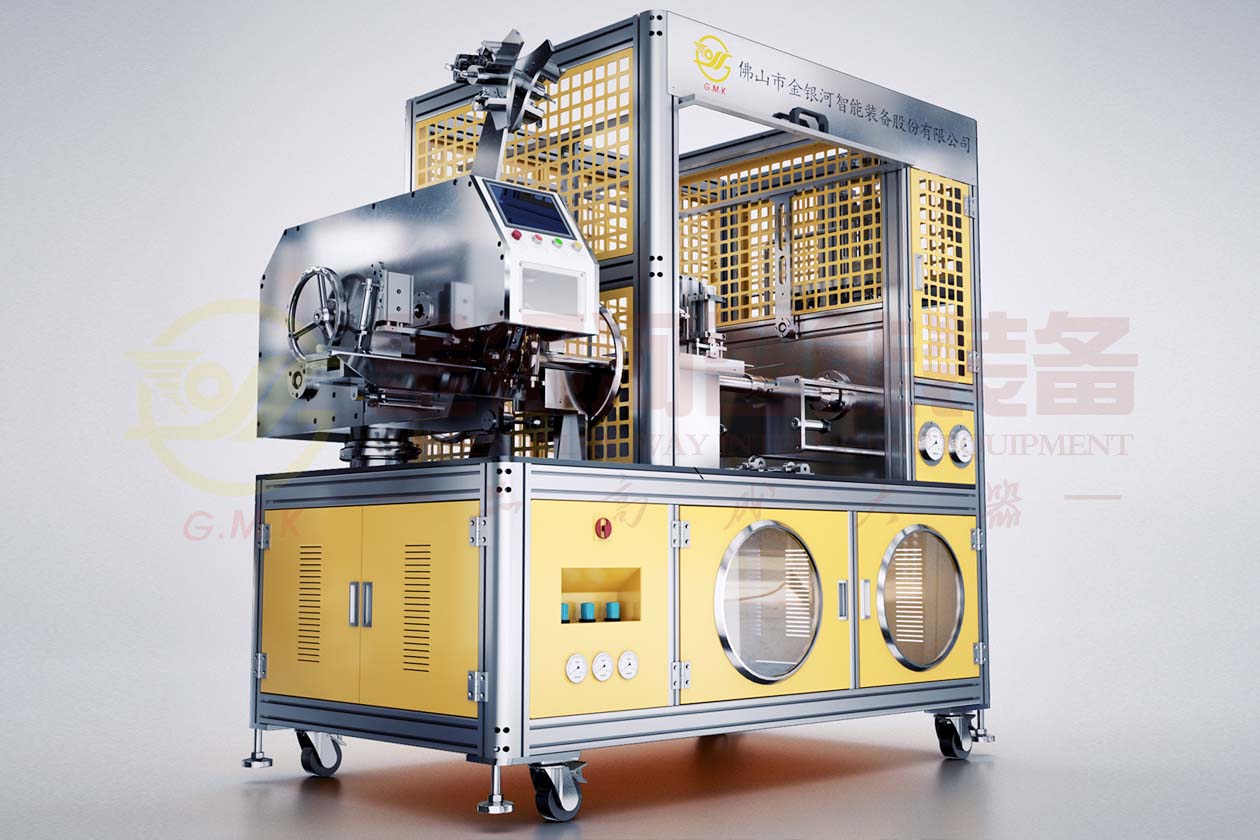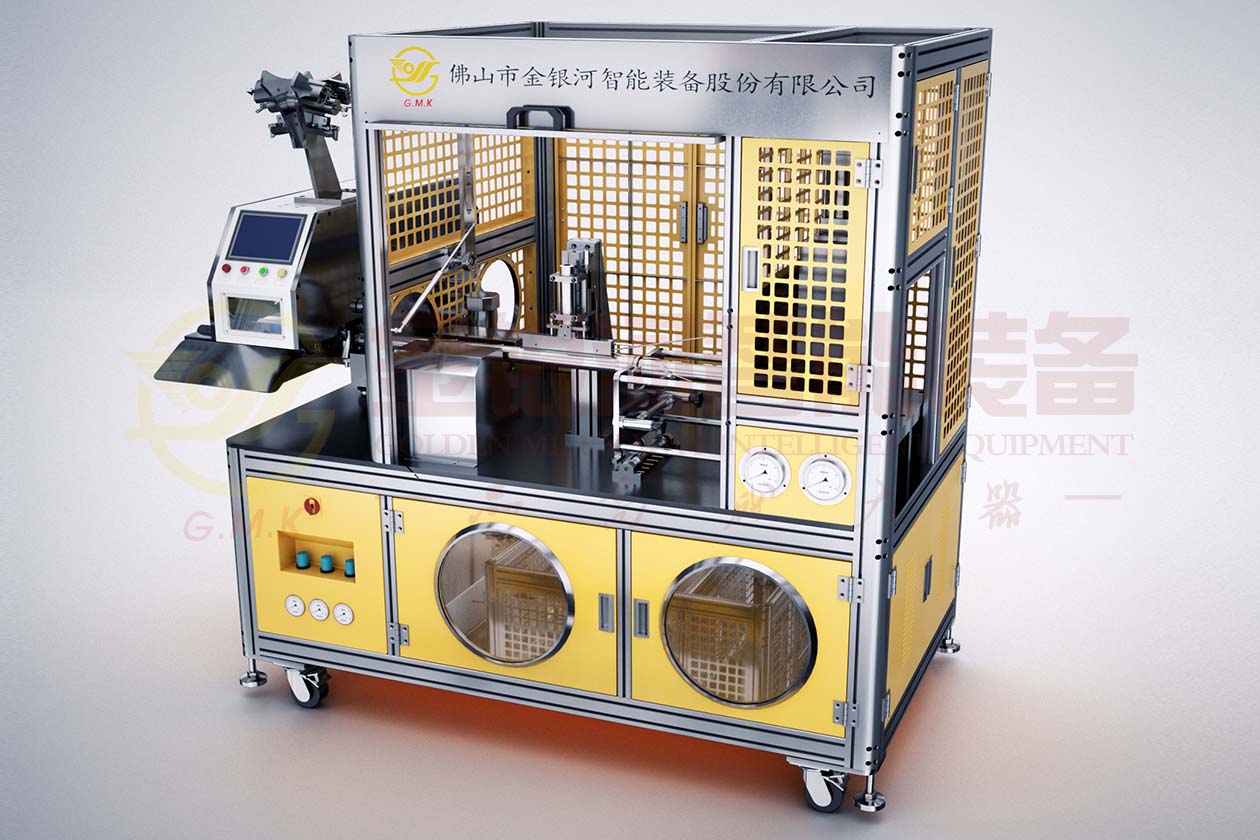 XRB 600 Sausage Type Automatic Filling Machine
Product Feature
Suitable for filling/ packing silicone sealant, MS sealant, PU sealant, resin, epoxy and etc paste type sealant and adhesive with aluminum foil/ film.
Filling speed: 18-25 pcs/min (Filling speed is related to filling volume)
Filling volume: 200ml-600ml
Filling volume measurement error: ±0.5%
Width of packing film: 152~163mm (customization)
Total power: 9KW
Compressed air: 0.4~0.7Mpa Air consumption:0.1M3/min
Power: AC, 3 phase 4 wire, 380v/60hz
Dimension:2200×1080×1900 (mm)
Summary
The XRB0600 sausage-type automatic filling machine combines the production characteristics of the industry, mainly for the composite film packaging of paste materials such as silicone sealant and polyurethane sealant. The machine has a horizontal structure, compact structure, small size, and portable. It adopts advanced pneumatic, photoelectric monitoring and PLC intelligent control, reliable mechanical structure technology, mainly including flexible packaging tube making, PLC precise control filling, double The card seal is formed and the four closely connected processes are automatically cut off. It is automatically carried out on an integrated working platform without manual intervention. The weight of the glue is accurate and the replacement is stable. It replaces the existing pipe-grouting-punching and other segmented production processes, and avoids the problem of coordination between various processes. The fully automatic production line improves product quality and production efficiency, reduces production losses, and has excellent product sealing performance.
Characteristic
Automatically pulling packing film with adjustable tension.
Automatic clipping (using GREAT WALL shaped clip) and cutting end; Automatically code printing (by user's own code printer).
Manual adjustment of filling volume.
Heat-seal pressure and temperature can be adjusted.
Automatic counting.
Free choices between manual operation and automatic operation.
Automatic alarm display and machine stop.
Application
This machine is suitable for filling/ packing silicone sealant, MS sealant, PU sealant,resin, epoxy and etc paste type sealant and adhesive with aluminum foil/ film.
CONTACT US


Foshan Golden Milky Way Intelligent Equipment Co., Ltd.
We are always providing our customers with reliable products and considerate services.
If you would like to keep touch with us directly, please go to contact us