LJT-750 (1500) Series Slot Die Type Wide High Speed Single ( Double) Surface Coater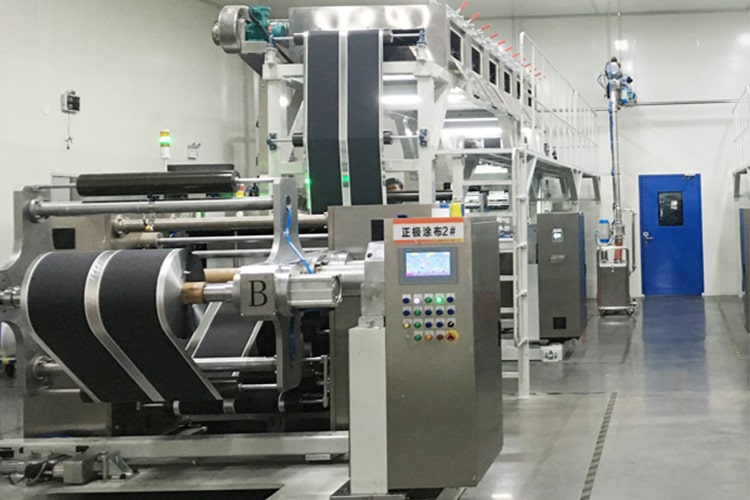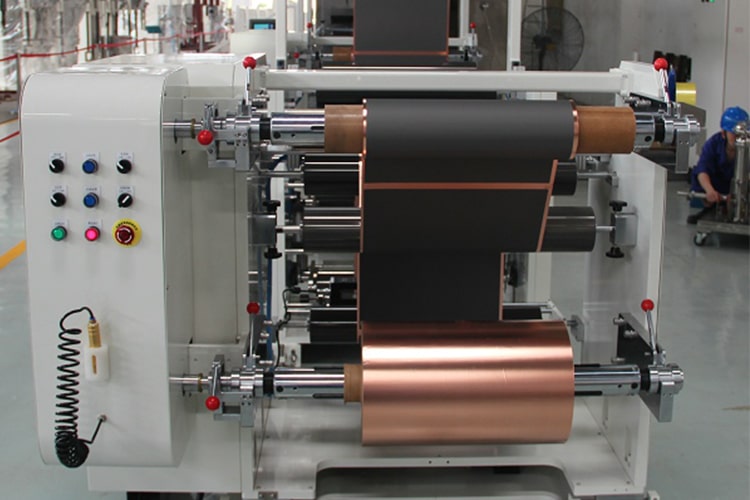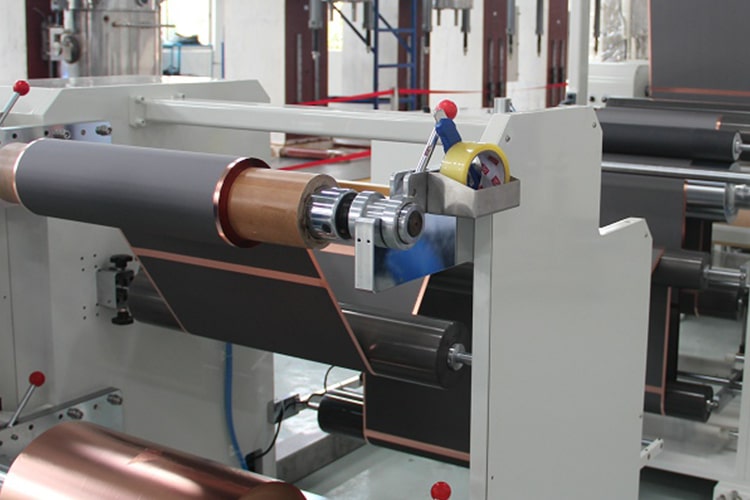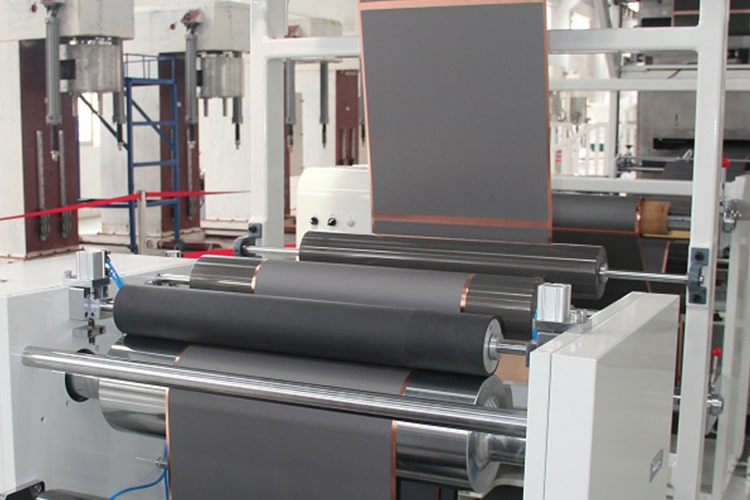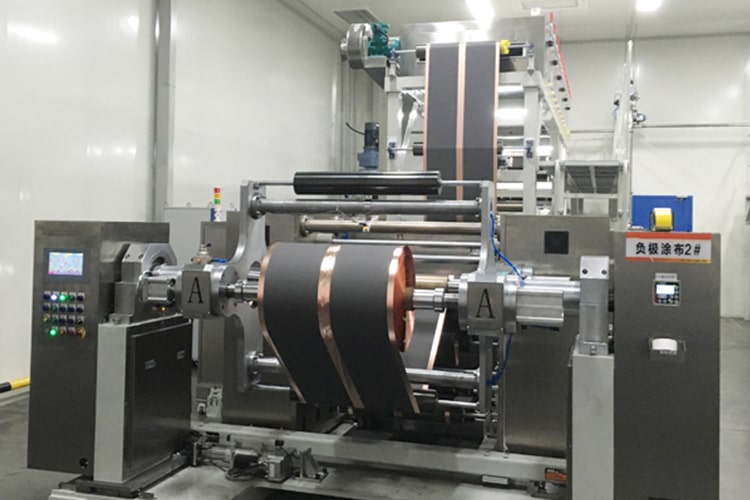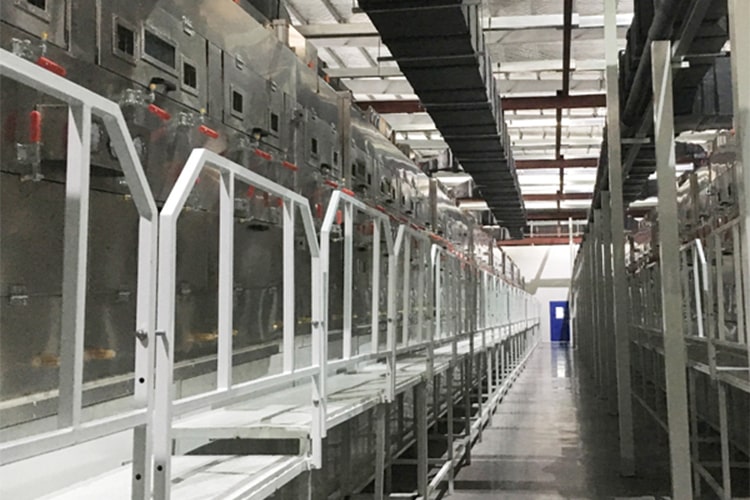 LJT-750 (1500) Series Slot Die Type Wide High Speed Single ( Double) Surface Coater
Summary
Coating method: Wide and high-speed double-surface coating, front and back coating heads work at the same time, once coated on both sides, coating speed can reach 80m/min, mechanical speed 100m/min.
Coating die: adopts Domestic or import special high-speed die to ensure the uniformity of slurry flow and ensure high-speed and high-precision coating.
Area density accuracy: weight error ≤±1%, thickness error ≤±1um.
Main roller of the coating head: It adopts imported high-precision DD motor to directly drive the main roller, which improves the rotation precision and high response of the main roller, and the main roller's run out is ≤1.5um.
Oven: main drive + floating oven / full main drive + full arc structure + cylinder lift optional, heating method with electricity / steam / oil heating and other options.
The rewinding and unwinding double-station turret automatic reeling system, cylinder + motor push adjustment, 3/6inch automatic pneumatic mechanical chuck, can be docked with AGV to achieve automatic loading and unloading.
Feeding system adopts high-precision screw metering pump, double-layer insulation type feeding bucket, automatic liquid level control.
Mufti-stage closed-loop tension control, real-time display of tension, tension fluctuation≤ 2% FS.
The front and back CCD image system is used to monitor the coating width, white space width, glue width, etc., beyond the specification alarm, monitor the vertical alignment of the front and back and achieve closed-loop control, data can be entered into a random computer.
Control system: Using Ethernet high-speed bus type motion control system, faster response and stable performance.
Energy Consumption Advantage: With same capacity, the energy consumption can be reduced by about 30% (double-coating is done once in a single-layer oven);
Product performance advantages: single-layer oven completes double-sided extrusion coating at one time, so that the time and temperature of baking in the oven are the same on both sides, and the effect of baking on both sides is exactly the same, completely solving the double-bake of the folding oven Bake; thereby improving product consistency and improving product quality;
Space advantage: equipment height reduced by one third;
Save slurry: two coating heads at one end (near the slurry production area), eliminating the need to transport long-distance source slurry to the other end, saving slurry, without clearing the tube and convenient for production operations when the slurry formulation changes or stops.
It is especially suitable for 1 m 1.3 m wide coating, and the coating speed can reach 60 m/min.
Optional Hot Sale Models
TSJ-750(1500) PARRALLEL DOUBLE-SURFACE HIGH SPEED PRECISION COATER
LJT-750(1500) SLOT DIE TYPE WIDE HIGH SPEED SINGLE/ DOUBLE SURFACE COATER
LGT SERIES VERTICAL TYPE SINGLE/ DOUBLE SURFACE COATER
CONTACT US


Foshan Golden Milky Way Intelligent Equipment Co., Ltd.
We are always providing our customers with reliable products and considerate services.
If you would like to keep touch with us directly, please go to contact us