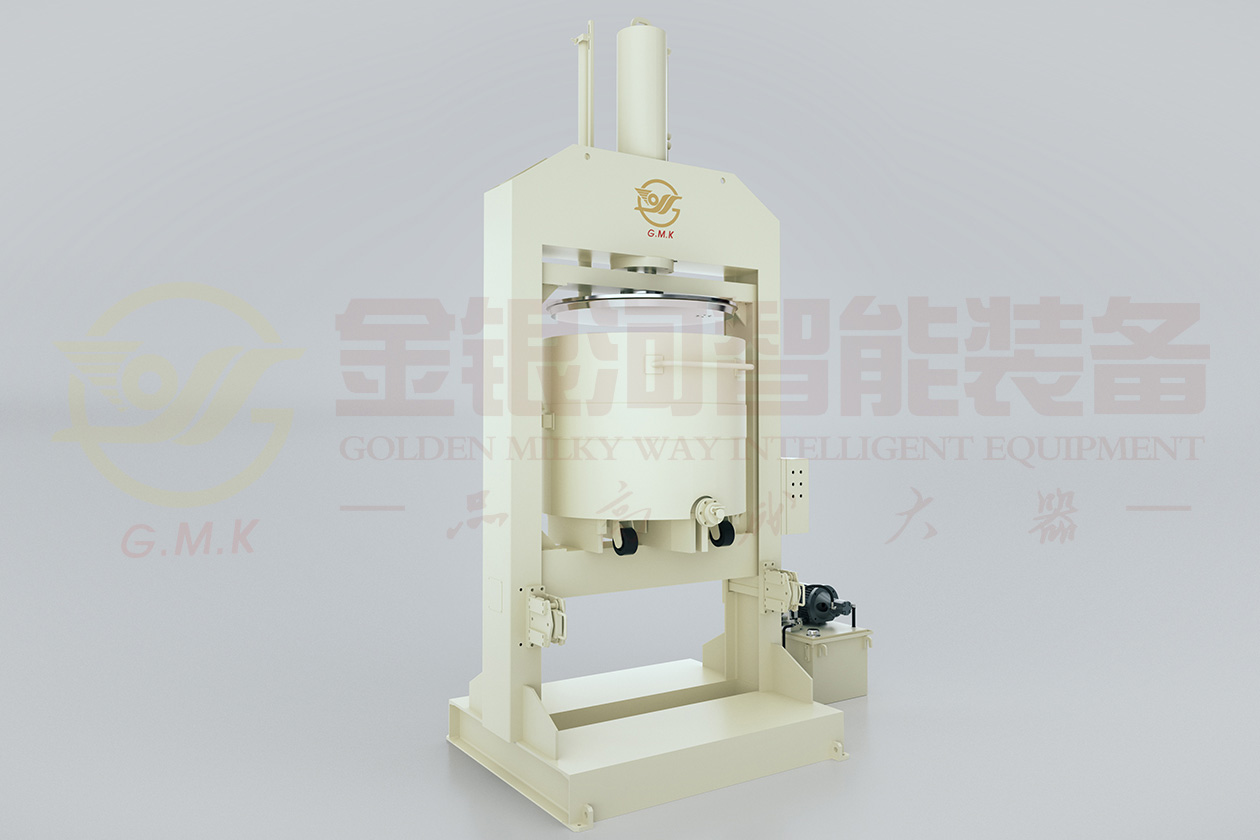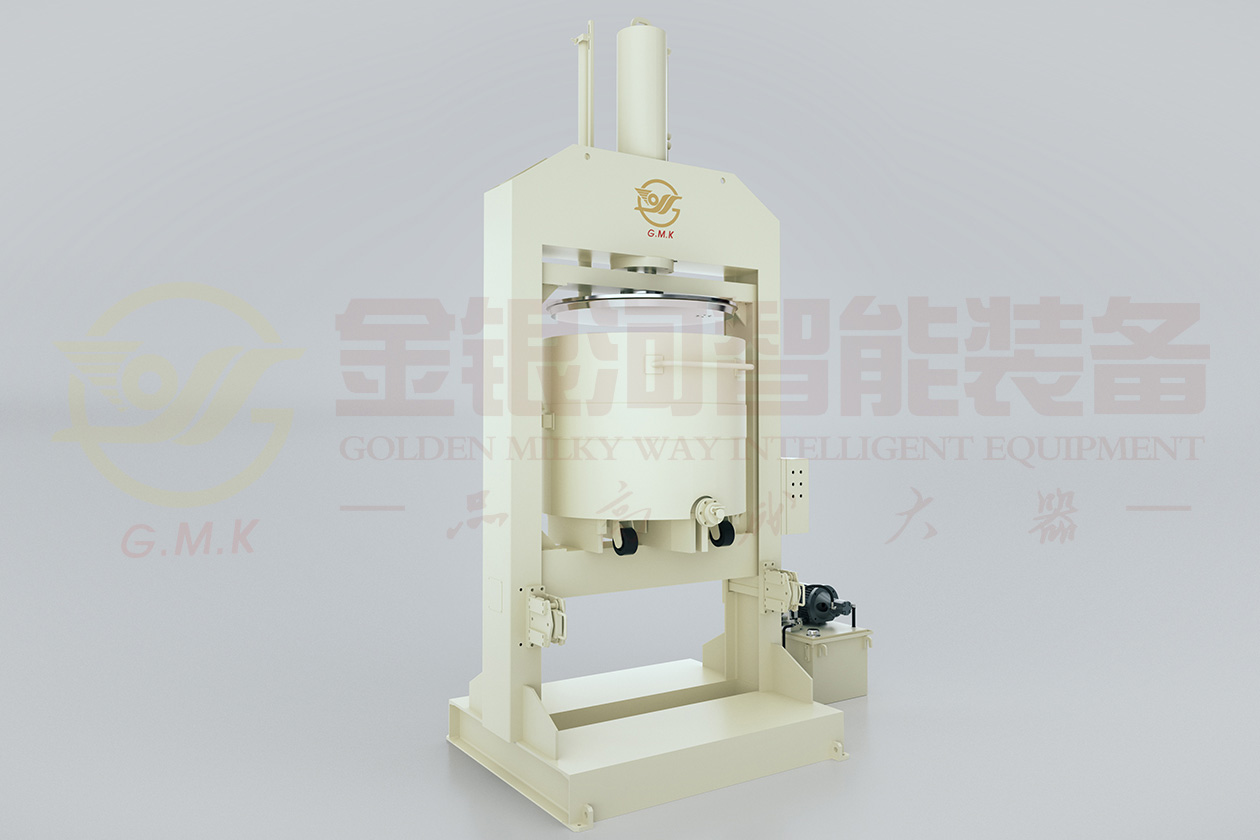 DYL Series Hydraulic Discharge Extruder
Product Feature
Hydraulic system working pressure (MPa):25
Hydraulic system motor power (KW): 7.5
Hydraulic oil cylinder: D250/d180
Total pressure(Ton):122.7 T
Bracket enhancing height (mm): 1200
Power: AC 3×380V 50Hz
Dimension (mm): L1900 ×W1660 ×H4271
Summary
DYL series hydraulic discharge extruder is a machine mating with planetary mixer, planetary dispersion mixer and powerful dispersion mixer, it is for filling certain flowing materials,especially for press filling viscous materials.It features simple structure and ease of operation. It is comprised of chassis, lifting rack, cylinder, press plate, hydraulic system and electric control cabinet.
Optional Hot Sale Models
DYL-5L, DYL-8L, DYL-10L, DYL-15L, DYL-20L, DYL-50L, DYL-100L, DYL-200L, DYL-300L, DYL-500L, DYL-600L, DYL-1100L, DYL-1500L, DYL-2000L, DYL-3000L, DYL-4000L.
CONTACT US


Foshan Golden Milky Way Intelligent Equipment Co., Ltd.
We are always providing our customers with reliable products and considerate services.
If you would like to keep touch with us directly, please go to contact us