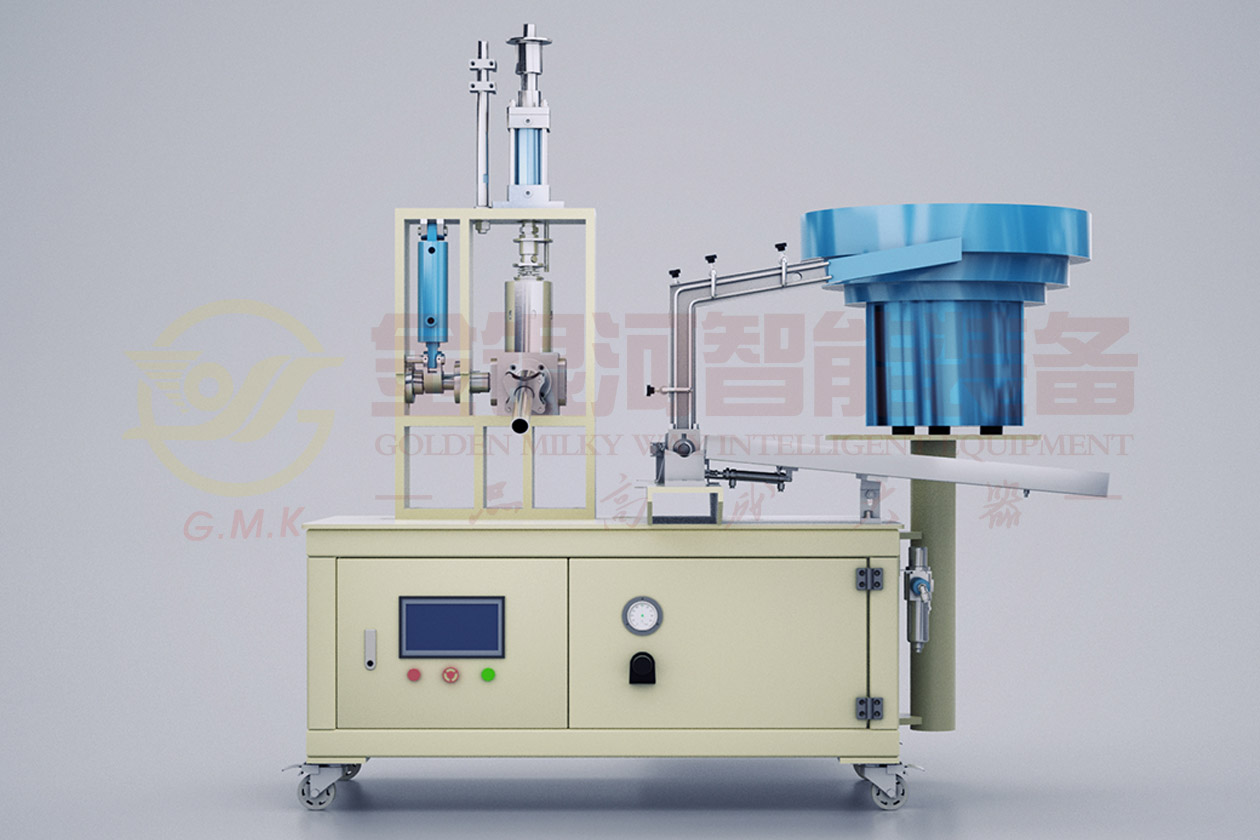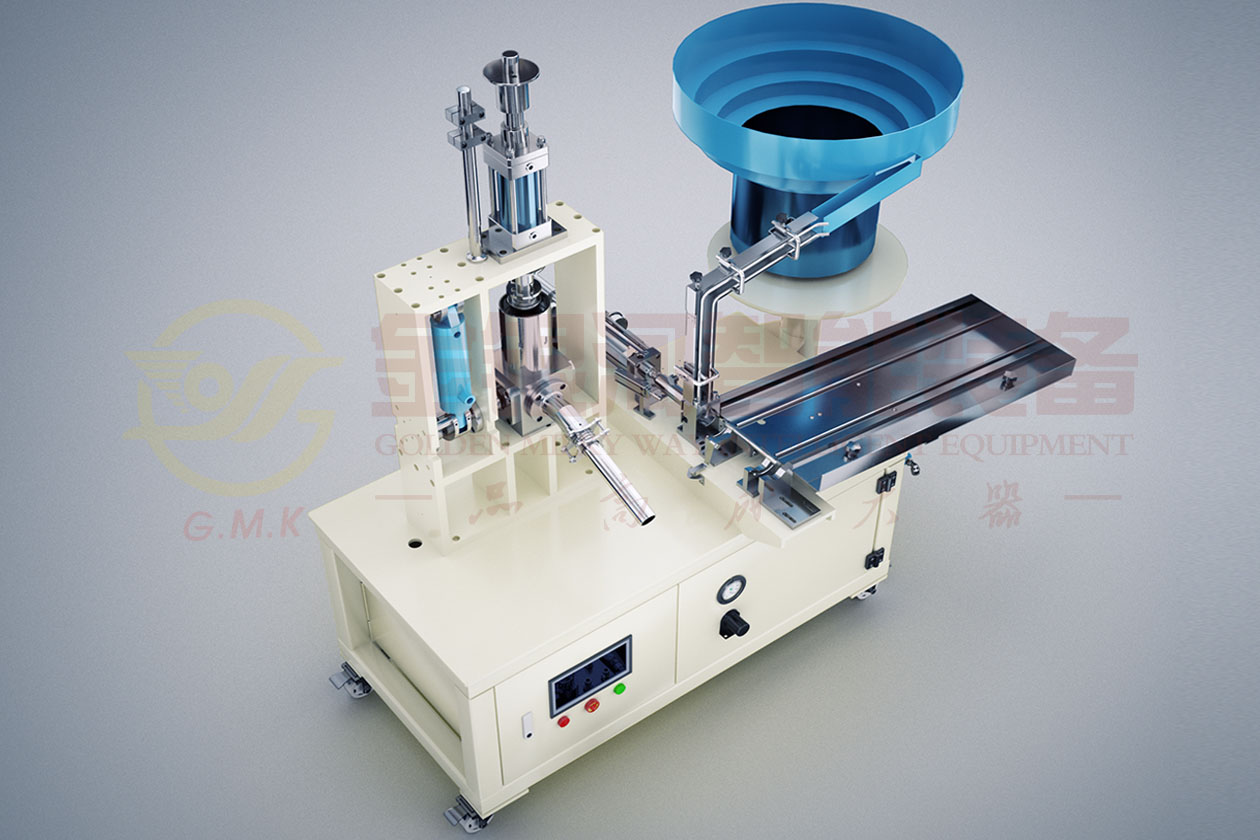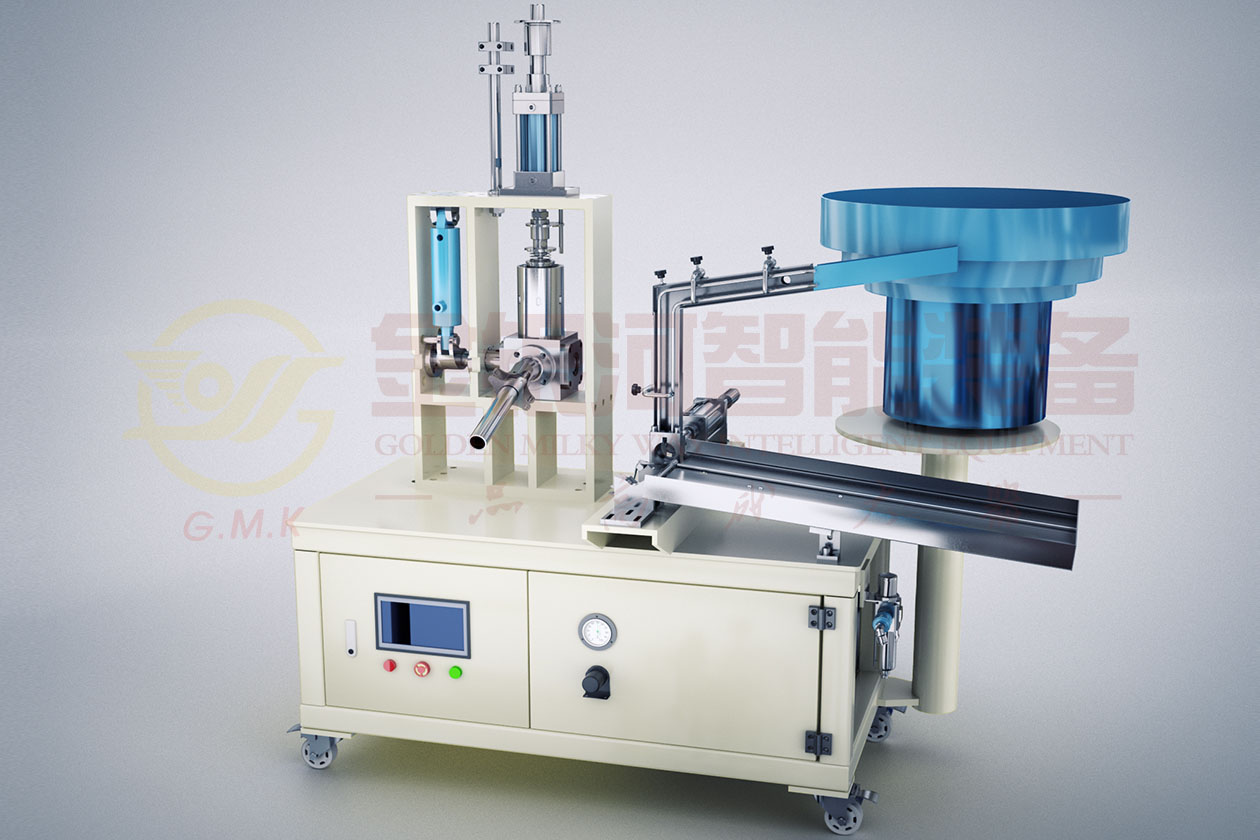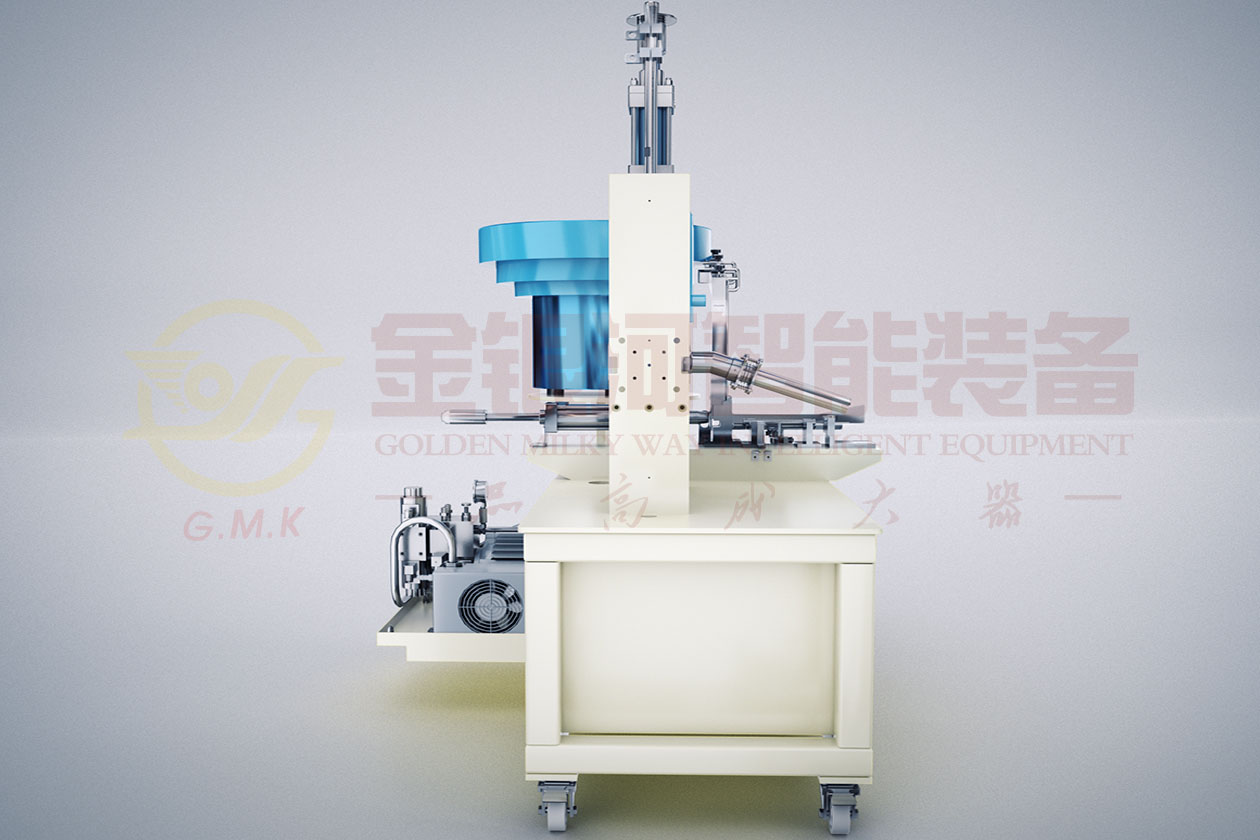 BZD 300 Semi Automatic Cartridge Filling Machine
Product Feature
Suitable for filling/packing silicone sealant, MS sealant, PU sealant, resin, epoxy and etc paste type sealant and adhesive with plastic or paper cartridges.
Filling speed: 30 cartridges/min
Filling capacity: 280ml-320ml(±2ml)
Filling capacity measurement error: ±0.5%
Cartridge volume: 300ml
Total power:4KW
Compressed air: 0.4~0.8Mpa
Air consumption: 0.1M3/min
Power: AC, 3 phase 4 wire, 380v/50hz
Dimension: 1650 ×1250×1750 (mm)
Weight: About 500 kgs
Summary
BZD-300 semi-automatic cartridge filling machine can be used packaging with direct connection with sealant mixing chamber. After manual tube feeding and automatic filling and automatic machine capping, and it is ready for packaging. This machine has built-in measuring cylinder, with the advantages of ease of ease of adjustment and precise measuring. The pipeline connecting with pressure feeder outlet adopts special joint and hose for ease of changing color and reducing material loss.
Specialty
Automatic conveying plugs.
Adjust filling volume by hand (automatic metering).
Automatic plugging and exhausting air.
Application
This machine is suitable for filling/packing silicone sealant, MS sealant, PU sealant, resin, epoxy and etc paste type sealant and adhesive with plastic or paper cartridges.
CONTACT US


Foshan Golden Milky Way Intelligent Equipment Co., Ltd.
We are always providing our customers with reliable products and considerate services.
If you would like to keep touch with us directly, please go to contact us